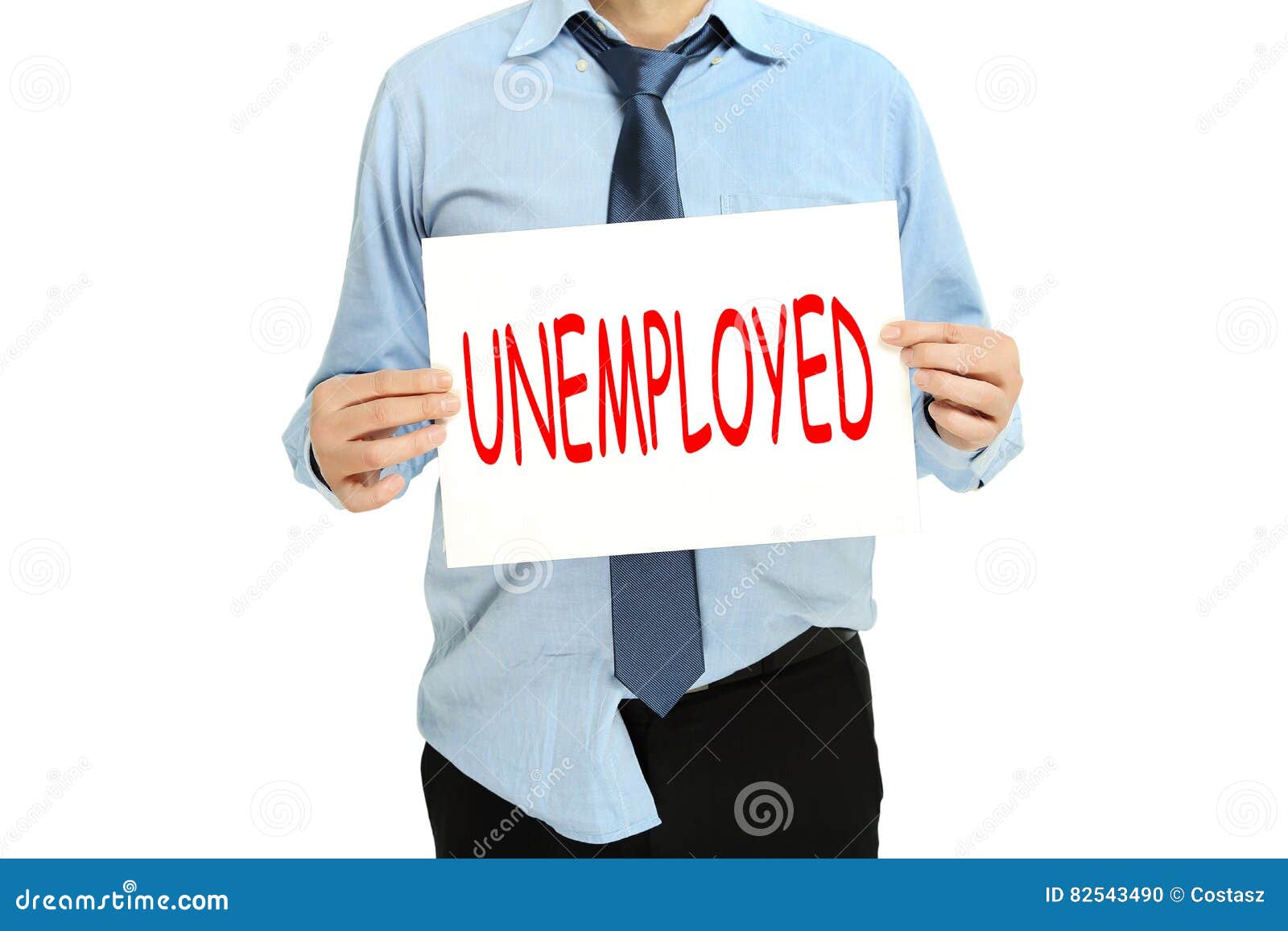 The $600 federal payment to unemployed Vermonters will end this week. Will Washington extend it? And if so, to whom, and by how much?
"The CARES Act requires states to provide FPUC through July 31. Vermont, like many other states, ends its benefit week on Saturdays. July 25 is the last Saturday in the month. Federal law does not allow the state to pay this particular benefit through Saturday, August 1. Eligible claimants still unemployed as of July 26 will continue to receive benefits that do not include the additional $600 FPUC payment starting Monday, August 2."

---

---
Read the Full Story at:

(click logo to be directed to the story)
Comment Below... And find more stories on Water Cooler
Do you like this post?
---