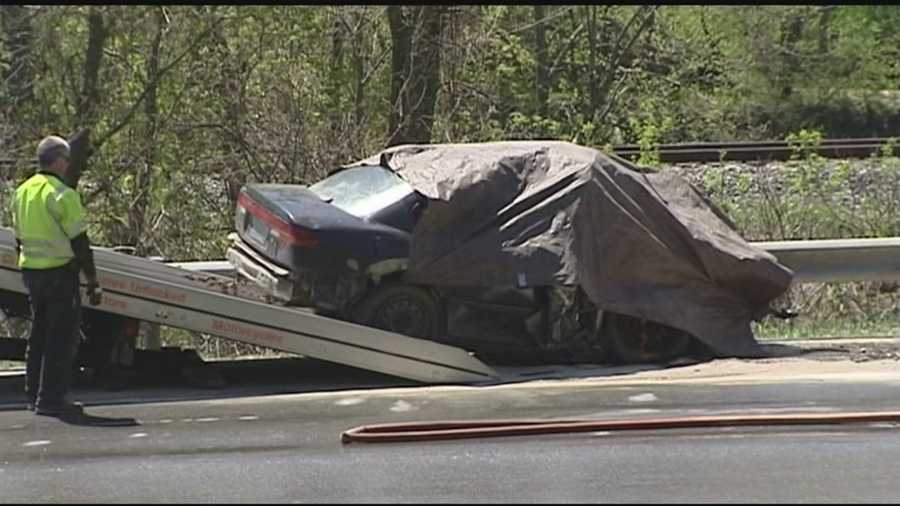 So far, there have been 43 deaths as a result of crashes in the state. Anthony Facos, former police chief in Montpelier and current head of enforcement at the state Department of Motor Vehicles, said at this time last year there were only 21 deaths.
"While there is no one reason to point to for the uptick in fatal crashes and random chance is involved, Jenkins said he believed the pandemic was part of the equation. He said since the pandemic started, there have been fewer police out on the roads patrolling. "When you drive around, people seem to be speeding more. They seem to be looking at their phones more. They do not see law enforcement out as much as they used to. I think some people, unfortunately, got the message that they could do things that they shouldn't be doing," he said."
---
---
Read the Full Story at:


(click logo to be directed to the story)
Comment Below... And find more stories on Water Cooler
Do you like this post?
---