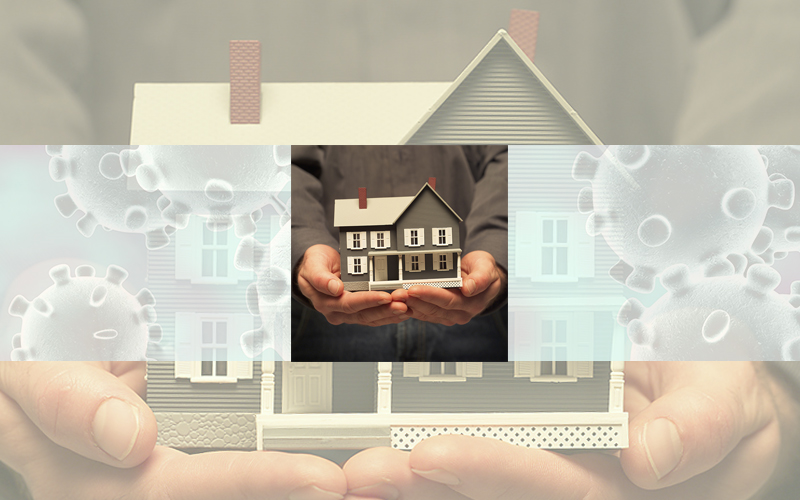 What a time to be selling rural Vermont real estate! City folks desperate to own property in beautiful, rural (crime and virus-free?) Vermont are taking virtual tours of Mad River Valley homes, real estate agents say. An actual site visit precedes the decision to buy - so far, one agent said.
"Klein explained how FaceTime has helped realtors keep active during the crux of the coronavirus lockdown. "Early on, people couldn't come up here. They couldn't look at property unless they had quarantined for two weeks. So we were using FaceTime exclusively and then hoping people could get up here and shelter in place for a few weeks prior to the home inspection." While some publications such as the New York Times and the Wall Street Journal have cited instances of buyers purchasing property without stepping foot inside, Klein said that Sugarbush Real Estate has yet to see a buyer purchase a property sight unseen. "Normally what happens is they make the offer and go under contract based on the FaceTime tour, but at some point prior to it actually selling, they want to come and see it," said Klein."


---

---

 
Comment Below... And find more stories on Water Cooler
Do you like this post?
---