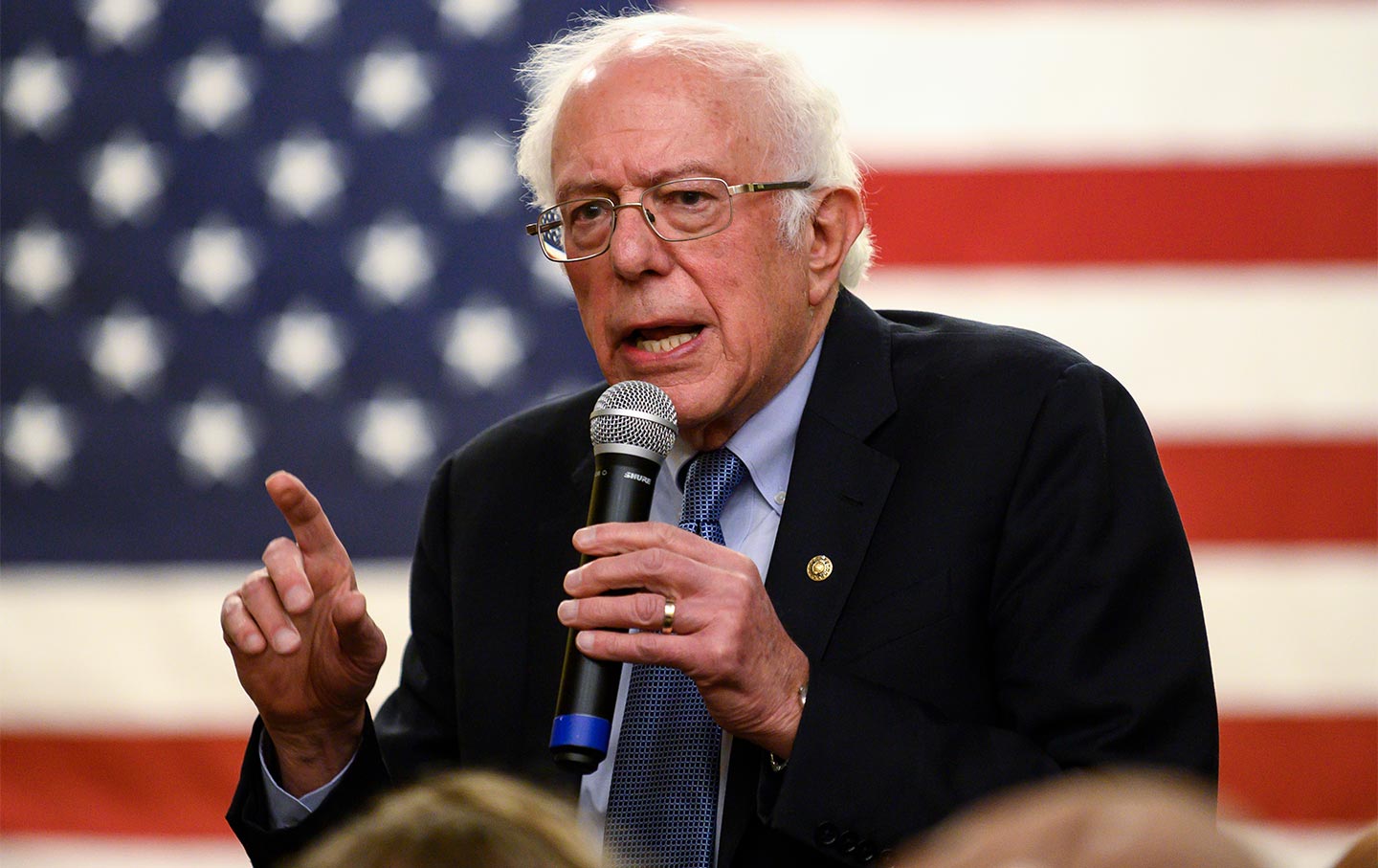 It was Harry Truman who said the most sensitive nerve in the human body is the pocketbook nerve. That's why the elevation of Bernie Sanders to front-runner status has party leaders more worried than ever about another four years for DJT.
"It's been a bad week for Democrats. A frozen tick's width from being horrible. The Iowa caucus was an unmitigated disaster, giving us an eternity's worth of fresh Hillary Clinton based conspiracies. They failed in their impeachment proceedings. And the party's leaders are staring down the barrel of a presidential primary process that has Vermont's Bernie Sanders' fingers on the trigger.

---
---
Read the Full Story at:
Comment Below...
Do you like this post?
---