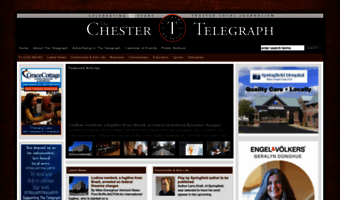 Montpelier should work out the kinks in some of its recent education initiatives, rather than impose even more "reform" on Vermont schools - and school children.
"With four weeks left until the opening of the legislative session, a search of pending legislation finds dozens of proposals awaiting action and plenty of time for more to be introduced. Once enacted, these bills are often found to have unanticipated problems that require extensions and subsequent legislation to iron out. And all the while, school boards, administrators and other school personnel are scrambling to figure out how to react to them.

Cynics will say that the education establishment thrives on this sort of mission creep and they are not entirely wrong. Greater and greater complexity makes understanding what is happening in school budgets and programs more and more opaque. On top of that, privacy statutes put vast amounts of data for understanding the system out of reach. The harder the system is to understand and work with, the more people are needed to make things work."

Comment Below...
Do you like this post?
---