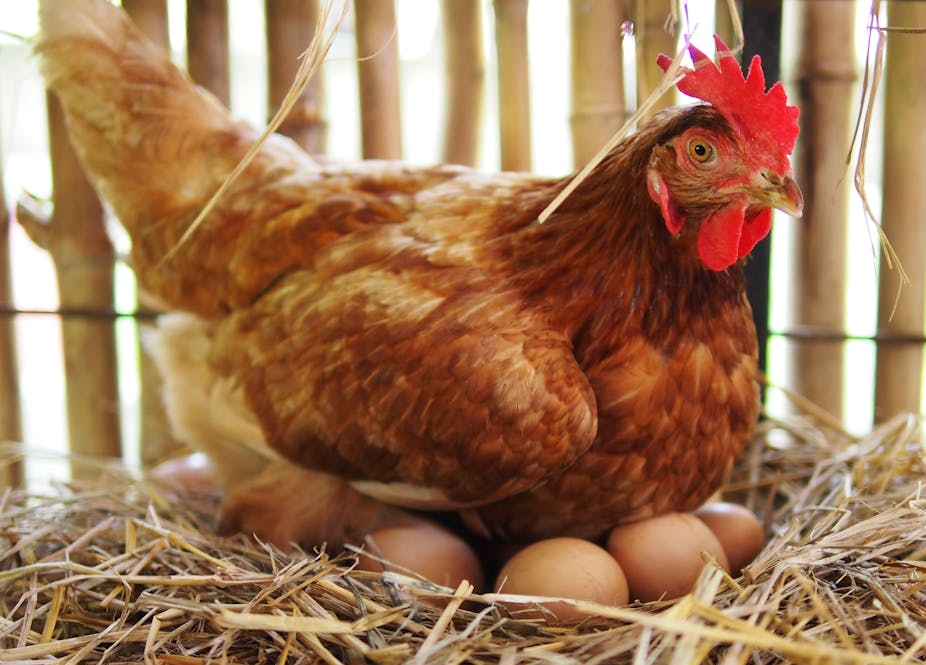 The bread is being baked, the eggs are being delivered, the greens are growing, and spring is coming, Vermont Agriculture Secretary assures Vermonters.
This new world has made us all adapt and change our behavior. We really don't know how long the new normal will last, but as Vermont responds, we see so many reacting calmly and compassionately. From those working in health care and child care to those on the farm, all are helping lead us through this pandemic. While there may be disruptions in your shopping routine, you can be confident our farmers are working to make sure Vermont and the world continues to be fed."

---
---
Read the Full Story at:
(click logo to be directed to the story)
Comment Below... And find more stories on Water Cooler
Do you like this post?
---