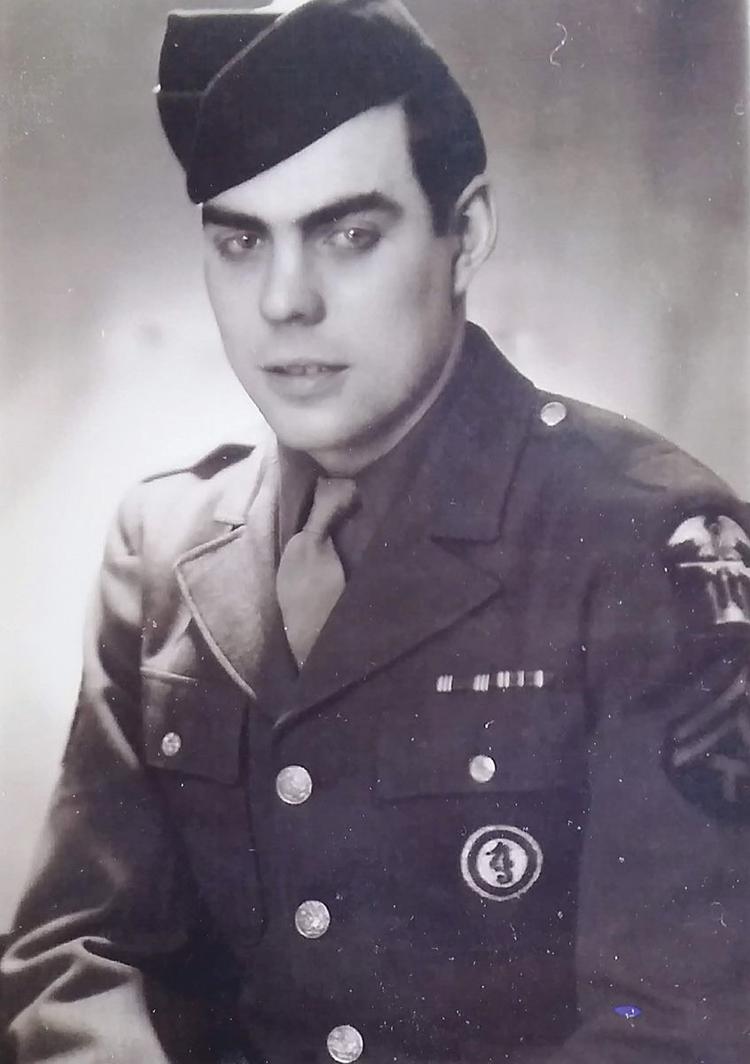 A WWII soldier who stormed Omaha Beach and lived to tell about it left a huge donation in his will to a Lamoille County Catholic school.
"Dezaine was a regular financial supporter of the school, and would often remark, "You're doing great things over there at that school." He wanted to be sure that children who were less fortunate would be provided the same opportunities at Bishop Marshall. Born in Johnson, Dezaine lived most of his life in Lamoille County. He graduated 8th grade and immediately joined the workforce to help support his family, before joining the U.S. Army at 19 during World War II."


---

---

 
Comment Below... And find more stories on Water Cooler
Do you like this post?
---