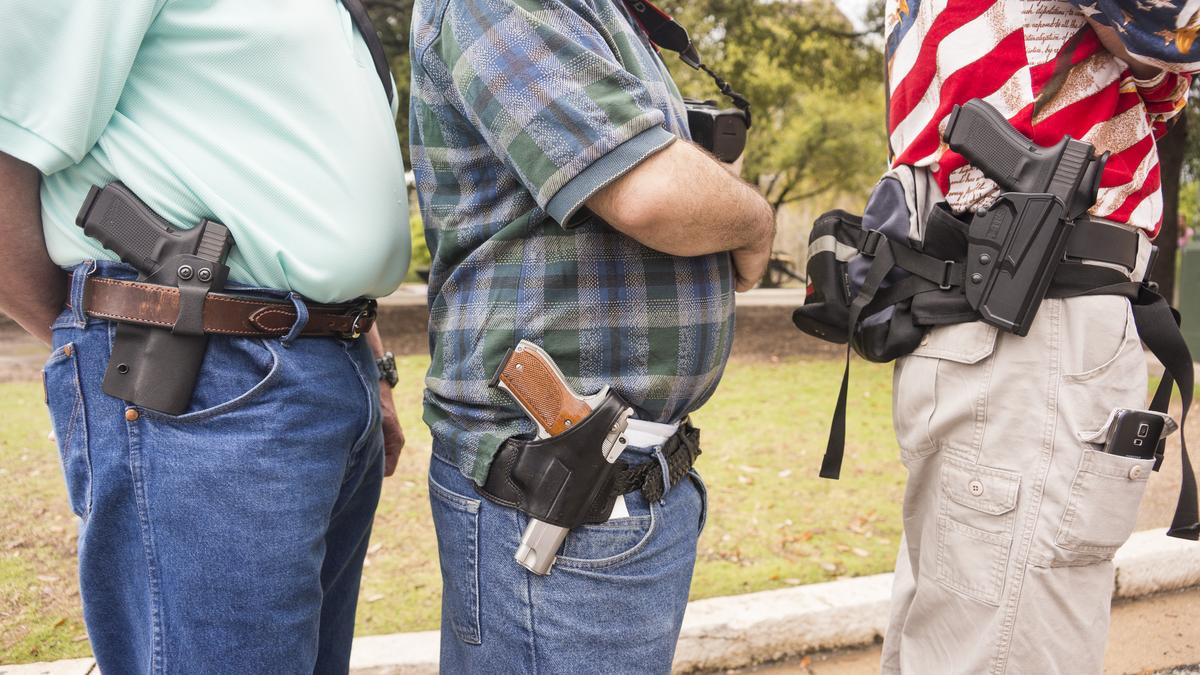 Vermont police are planning for possible gatherings of armed citizens at the Vermont State House January 17. Vermont is an "open carry" state so police don't mind if protesters are carrying. But they won't tolerate people pointing guns at other people.
"Open carrying peaceful protests is something that we have seen before in Vermont, and that would not concern me," Schirling said. "Something like we saw at the (U.S.) Capitol on Wednesday of course is the absolute worst-case scenario." Peete said Montpelier police would not attempt to squelch peaceful protests, even if demonstrators are visibly armed. "Folks may carry, but we want to make sure there's no intimidation," Peete said. "We want to make sure that people aren't pointing weapons at each other. We want to make sure that people aren't using weapons against each other, so those are the concerns.""

---

---
Read the Full Story at:

(click logo to be directed to the story)
Comment Below... And find more stories on Water Cooler
Do you like this post?
---