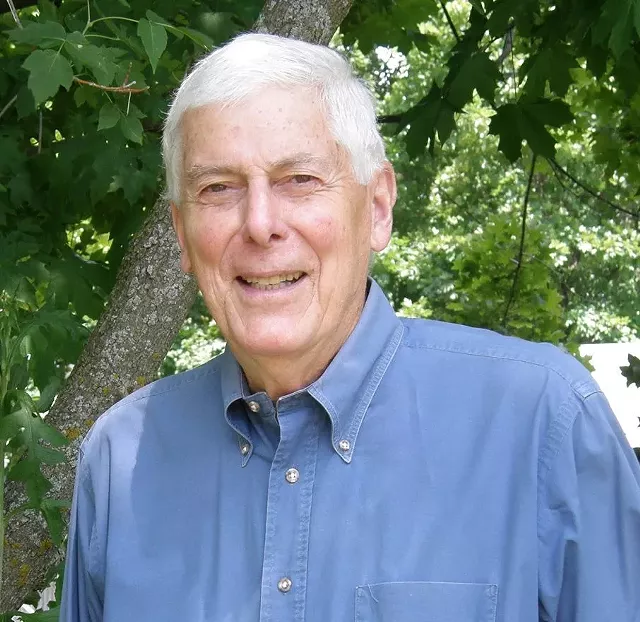 George Schiavone, a friend to all and an esteemed legislator from Shelburne, passed away August 10.
"George was a man of extensive and diverse interests, all of which he pursued ambitiously. He was an avid alpine skier, skiing up until he was 89! Hiking, cycling and distance running were other passions. George ran (impressive times) in seven marathons, including the Boston Marathon, New York City Marathon and the Marine Corps Marathon. He was methodical and thoughtful in his endeavors and life in general, keeping yearly logs and taking notes daily. George had an innate curiosity and insatiable love of learning. He tackled conversational Italian, German, Japanese and French, taking a college French class at the age of 85! In any environment, George delighted in befriending everyone and learning their stories. Another passion was tinkering with and driving his 1952 MG TD, often in local parades."

---

---
Read the Full Story at:

(click logo to be directed to the story)
Comment Below... And find more stories on Water Cooler
Do you like this post?
---