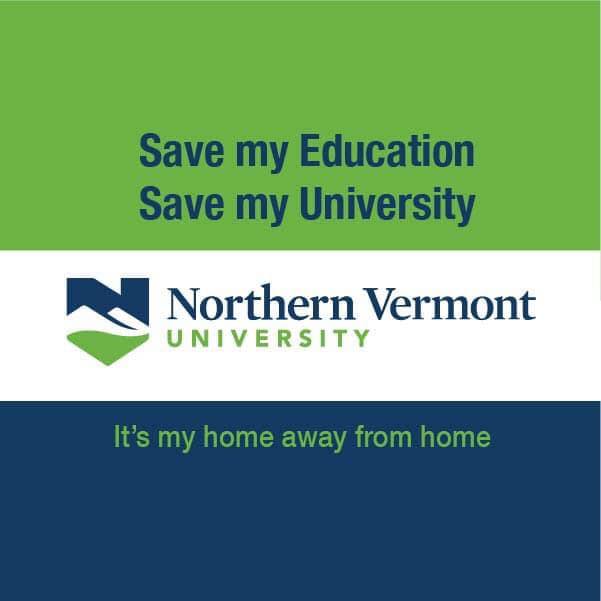 An advisory committee has collected more than 200 ideas to make Vermont state colleges sustainably affordable. Follow the committee's work at NorthernVermont.edu/StrongFuture.
"The NVU Strong Advisory Committee's task is not an easy one. The financial challenges facing NVU and the VSCS are real and they are sobering. Declining demographics, years of low State support, and excess capacity in facilities that must be maintained, combined with the fiscal pressures of COVID-19 and the damage inflicted to enrollments by the former VSCS Chancellor's proposal have created a perfect storm. To continue to serve Vermonters into the future, NVU's budget will need to be reduced by 15-25% annually starting in FY22. This is not a reduction that can be achieved with small changes and local fundraisers. It is a reduction that calls for substantial change, innovation, and modernization."

---

---
Read the Full Story at:

(click logo to be directed to the story)
Comment Below... And find more stories on Water Cooler
Do you like this post?
---