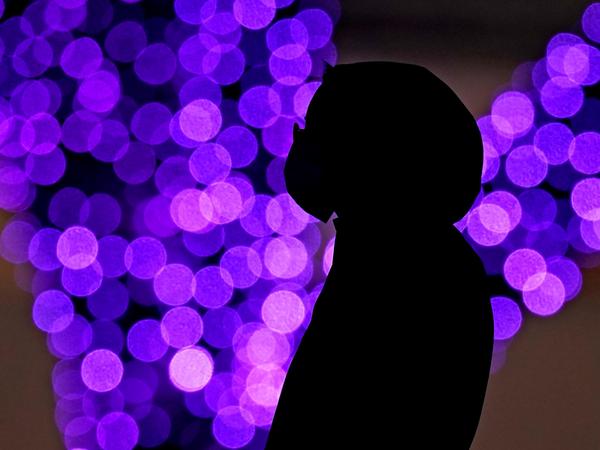 Small-town health care workers in Kansas have a tougher job because some Americans display 'toxic individualism' in their response to pandemic measures.
"Darnauer resigned her position as Rice County medical director in July. Some friends reached out to support her, and her bonds with other local health care professionals strengthened, but she felt disrespected and betrayed by the ascendant anti-mask portion of the community. Darnauer says the pandemic has exposed a rift that won't be forgotten. "Hard things should bring us together," Darnauer says. "And instead, this hard thing has driven a wedge between us.""

---

---
Read the Full Story at:

(click logo to be directed to the story)
Comment Below... And find more stories on Water Cooler
Do you like this post?
---