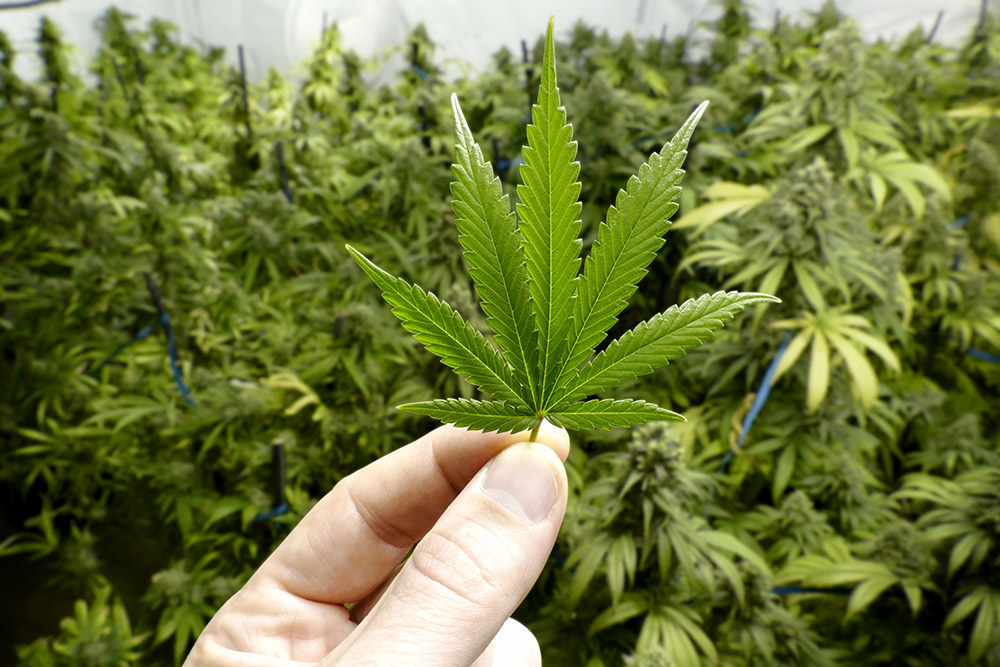 Police say a Northfield man was growing 80 marijuana plants in his basement and also sold the plant to a person under age 21 – both felonies under the current 'personal possession' law. Is the personal cultivation law too tempting for would-be dealers? What's the solution?
"Tucker said she learned Austin was growing marijuana in his home because a source told her he had bought half an ounce of marijuana from Austin in June. She said the source was 19 years old. Tucker said the source told her Austin had been selling nine to 10 pounds of marijuana a month. "
---
Read More at:
Comment away...
Do you like this post?
---