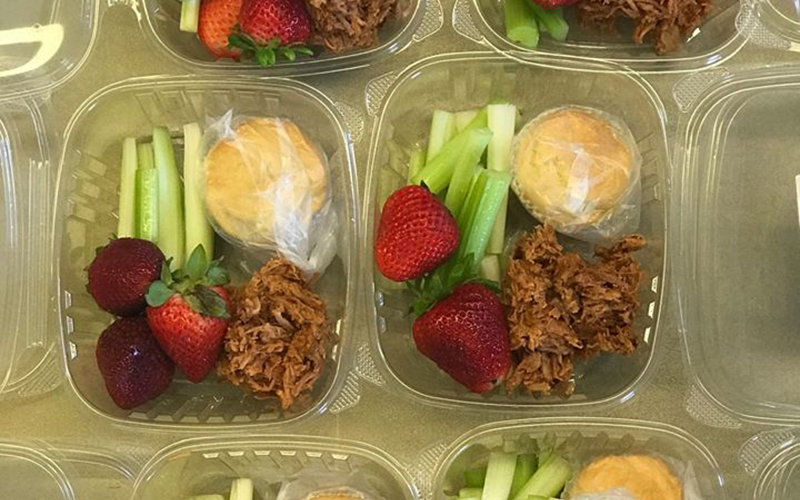 Even if it comes in a plastic container and must be eaten at a classroom desk, a no-bake cookie is still a no-bake cookie.
"Regardless of the school they go to, students cannot eat in the cafeteria. "They have to eat in classrooms," said Dolan. Schools that plan to have staff deliver lunches to the classroom will rely on a combination of kitchen staff, teachers and support staff to deliver meals, especially at the larger schools."


---

---

 
Comment Below... And find more stories on Water Cooler
Do you like this post?
---