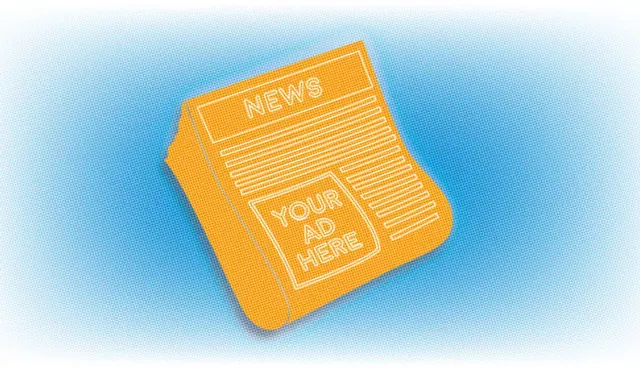 At a recent meeting, Vermont's newspaper publishers told Congressman Peter Welch they are oh-so-grateful for the federal paycheck protection money. But they also want Congressman Peter Welch to allow a tax deduction for donations to for-profit newspapers. And - they want him personally to buy campaign advertising.
"There were some good suggestions, such as making donations to private media entities tax-deductible and subjecting social media companies to the same liability laws as newspapers. Then Randy Capitani, publisher of the Deerfield Valley News, got personal. Referencing Welch's reelection campaign, he suggested the congressman "send some ad dollars our way." Capitani pointed out that, for 30 years, Welch's media buyers and strategists had never shown a shred of interest in supporting his paper with advertising. Welch, caught off guard, quickly recovered with: "Well, we've gotta correct that. I call this a pretty good sales pitch. I get it." Do you?

Candidates for elected office in Vermont and around the country routinely advertise their campaigns on Facebook and Google, sending money to Silicon Valley rather than to the local media outlets that write about them day in and day out, responsibly informing the citizenry so voters understand the choices before them."

---

---
Read the Full Story at:

(click logo to be directed to the story)
Comment Below... And find more stories on Water Cooler
Do you like this post?
---