The St. Albans Messenger, Colchester Sun, and Essex Reporter are offering local businesses grants of advertising vouchers to assist in economic recovery.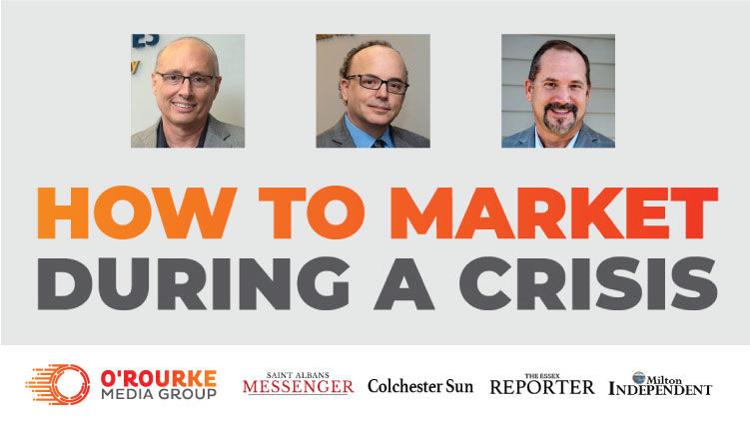 ""These are challenging times for all business owners in our communities, and we want to help," says O'Rourke Media Group Owner-CEO Jim O'Rourke. "This is a rare opportunity to bring this level of marketing expertise to our business community, and we're confident that the result will be ideas that can help Vermont businesses get back on track, especially as the economy starts to open back up." To help support and provide additional marketing firepower for local businesses, O'Rourke Media Group has instituted a first ever grant application program offering a total of $250,000 of advertising vouchers right here in our Vermont market area. The program is live right now and will run through June 30, 2020."

---

---
Read the Full Story at:
(click logo to be directed to the story)
Comment Below... And find more stories on Water Cooler
Do you like this post?
---