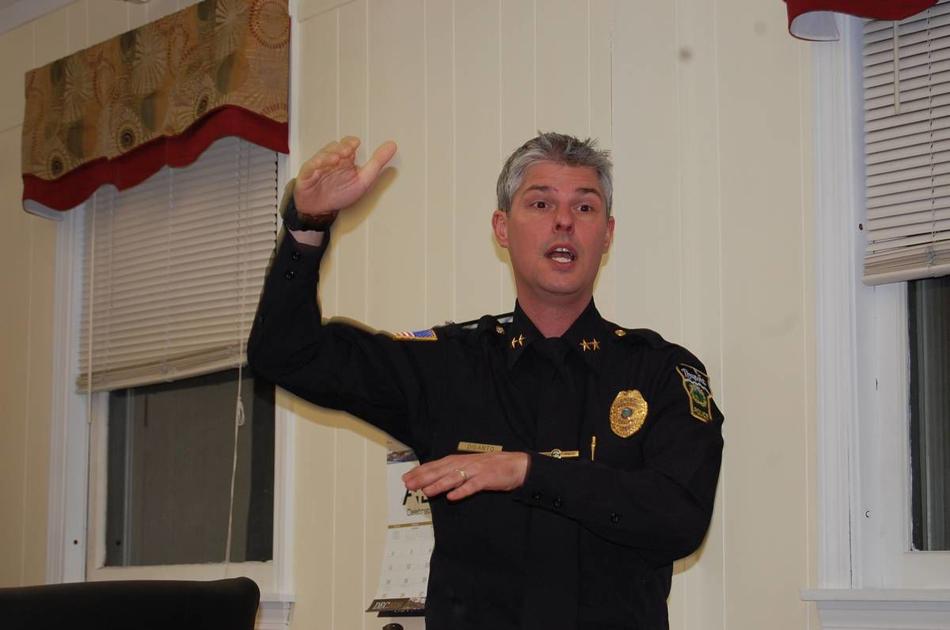 The battle between Newport Police Chief Seth DiSanto and the local police union is over, and the winner is: the union.
"Newport Police Chief Seth DiSanto has been on paid leave since March 18 after the local police union submitted a letter to the mayor and city council questioning his ability to lead. Union members listed concerns about bullying, integrity, and a failure to treat officers fairly and impartially. The city agreed to provide a mutually agreeable letter of recommendation with the first draft coming from DiSanto by May 15, according to a signed agreement obtained by The Caledonian-Record. The letter will include a list of achievements and commendations and will not have "any subjective material" such as whether or not the city recommends him."
---
---
Read the Full Story at:


(click logo to be directed to the story)
Comment Below... And find more stories on Water Cooler
Do you like this post?
---