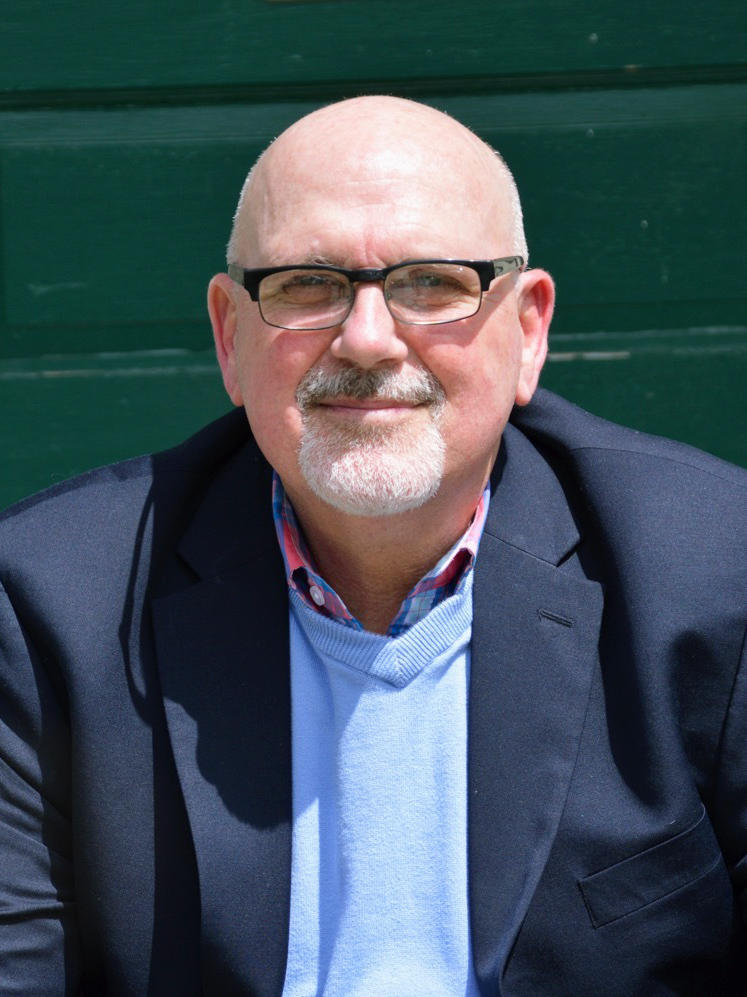 The new Corrections Commish is used to being called upon to fix big problems - heroin use in Rutland, internal problems at the police academy. He's dealing with one of his own: the Big C.
"But he says there was never any doubt what he wanted to do with his life. "Since I was a kid, maybe going back to fifth or sixth grade, I wanted to go into law enforcement," Baker said. "Never changed." And more than 50 years later, he's still trying to get better at it. He's got a stack of books on the corner of his desk, one of them about leading during conflict. "And in that book, the author talks about how you have to be present. You have to be awake. It just isn't enough to come to work every day," Baker said. "You have to be awake and paying attention to everything inside an agency." The book is by former defense secretary Jim Mattis, called Call Sign Chaos. And to me, it seems like a good metaphor for Jim Baker."

---

---
Read the Full Story at:

(click logo to be directed to the story)
Comment Below... And find more stories on Water Cooler
Do you like this post?
---