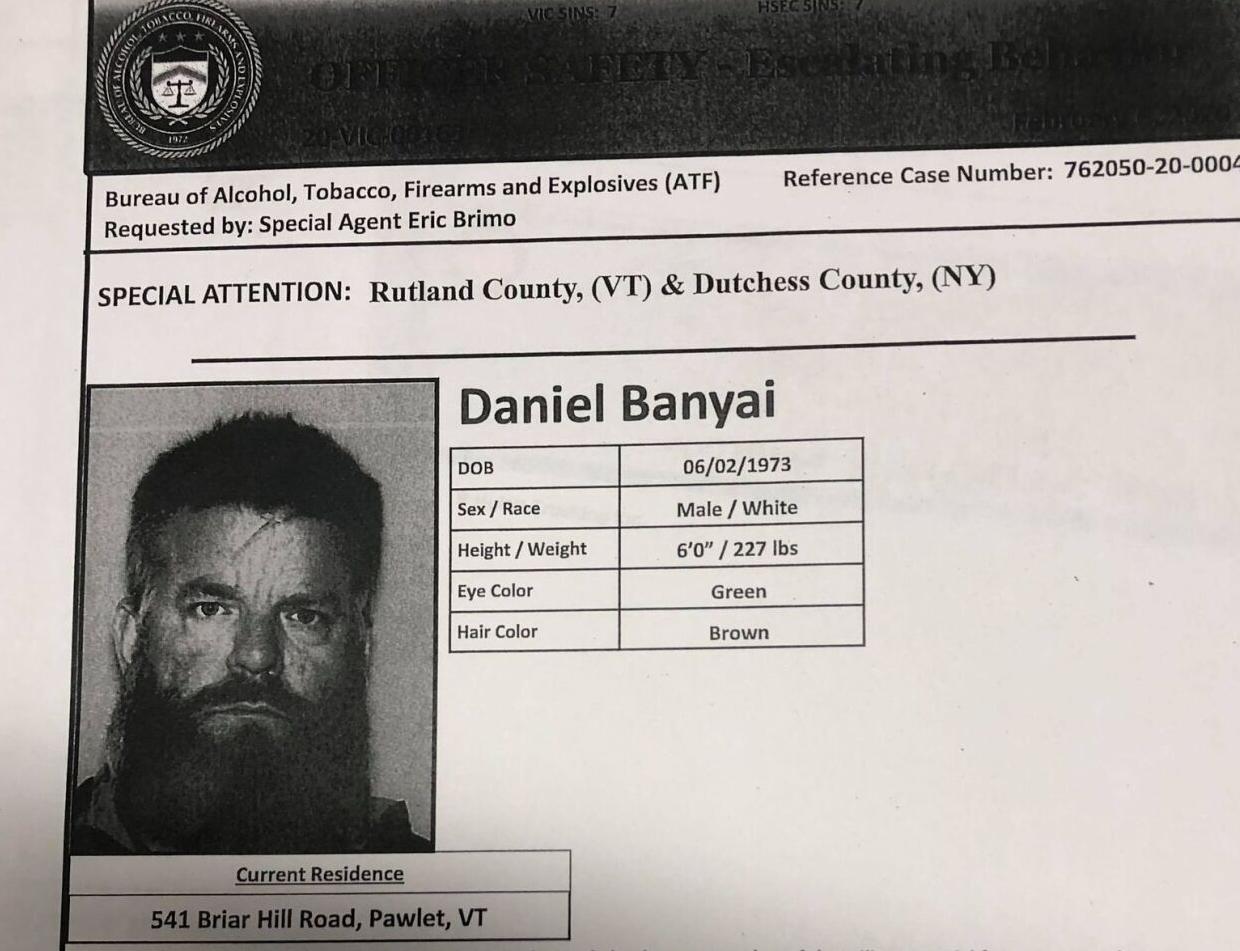 The people who don't like living near the Slate Ridge firearms training facility in Pownal say they like guns as much as the next Vermonter. What they don't like (among other things) is the facility owner posting information about them on the internet in connection with their long, long running battle with him over the zoning of property. 
"Ongoing media coverage of Slate Ridge, its eccentric owner, and their reluctant neighbors raise the questions: is this at heart just a battle over zoning? Does Slate Ridge pose a legitimate threat to anyone's safety? The neighbors, some of whom have spoken on the record and others only on background, say they fear for their safety. They've also lost the peaceful nature of their neighborhood that now sounds like a war zone on weekends."


---

---

 
Comment Below... And find more stories on Water Cooler
Do you like this post?
---