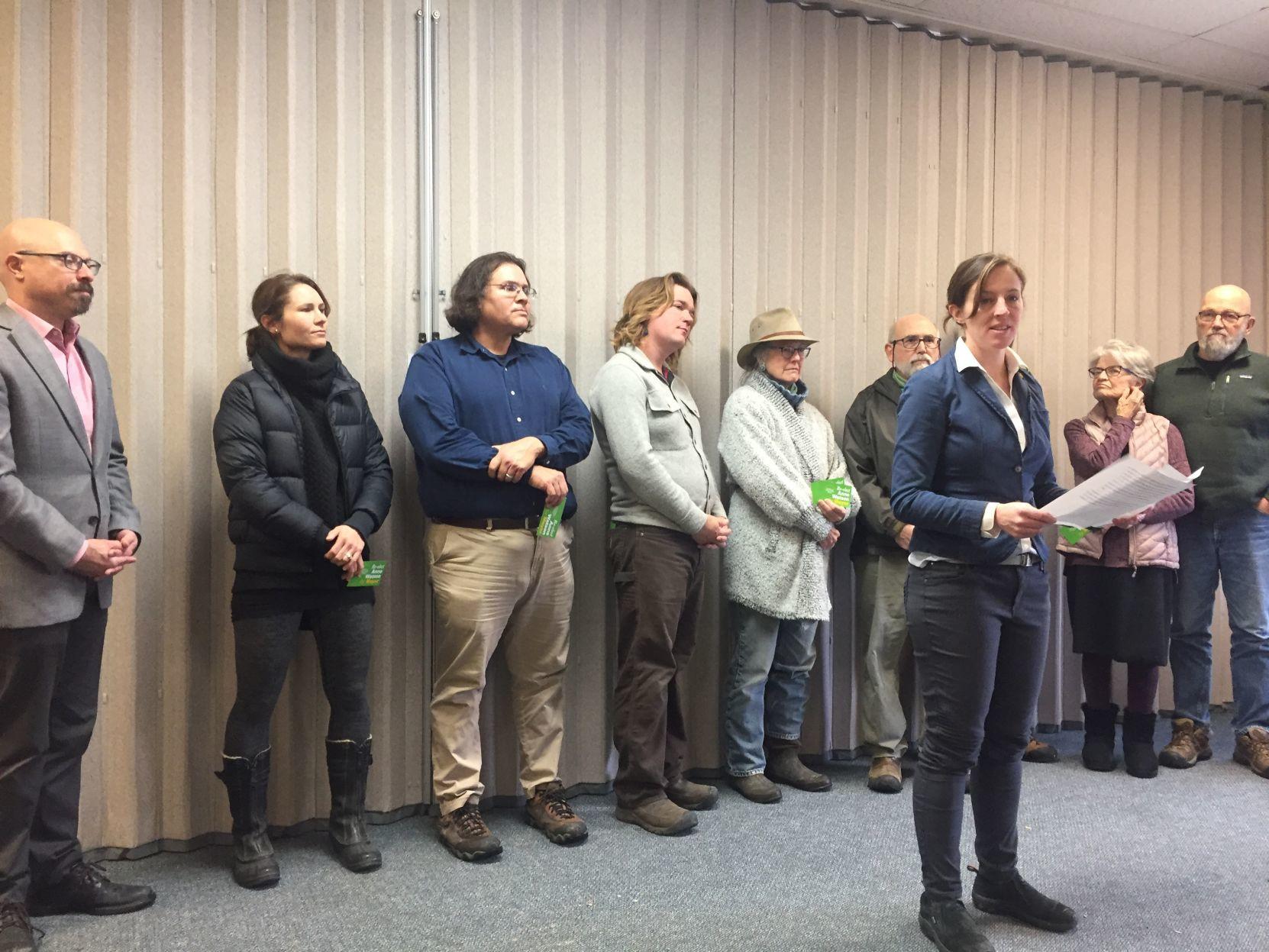 Under Mayor Anne Watson's "we"-style of leadership, Vermont's capital city has accomplished a long list of environmental and housing goals. Now she's running for re-election.
"Watson said she and the City Council had achieved the goals through divestment of the city's larger investment portfolio from fossil-fuel funds, ensuring that construction workers on large city projects are paid a fair wage through last week's approval of a "precedent-setting" Responsible Employer ordinance, and creating Social and Economic Justice and Homelessness Task Force committees.
Watson also pointed to new housing projects in the city, including 18 new apartments at the French Block on Main Street and the Taylor Street transit center, a 30-unity development — both offering a mix of affordable and market-rate apartments, and some units for the homeless. Both facilities are heated without using fossil fuels, Watson added. Additionally, she said, the City Council passed a charter amendment to ban plastic bags in Montpelier, which helped push the legislature to adopt a comprehensive, statewide plastic bag ban next year.
---
Read the Full Story at:
Comment Below...
Do you like this post?
---