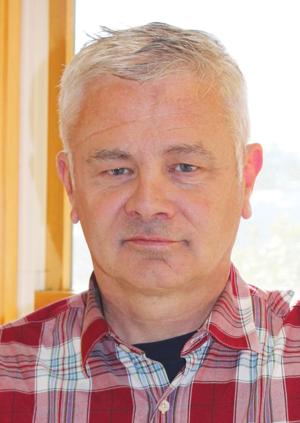 Money issues, especially those dealing with elder care, will dominate the 2020 Legislature, Lamoille County legislators say.
"As a member of the Senate Appropriations Committee, Lamoille County Sen. Rich Westman, R-Cambridge, keeps his eyes on the dollars. And he's seeing a lot of numbers get higher, especially for retirement benefits. "We're dealing with the long-term under funding of teachers' and state retirements," Westman said. He said that, in the past four or five years, the annual cost for teacher retirements has nearly doubled, from under $70 million to $130 million — "a flat-out obligation that we have no ability to adjust." And it keeps increasing.

Comment Below...
Do you like this post?
---