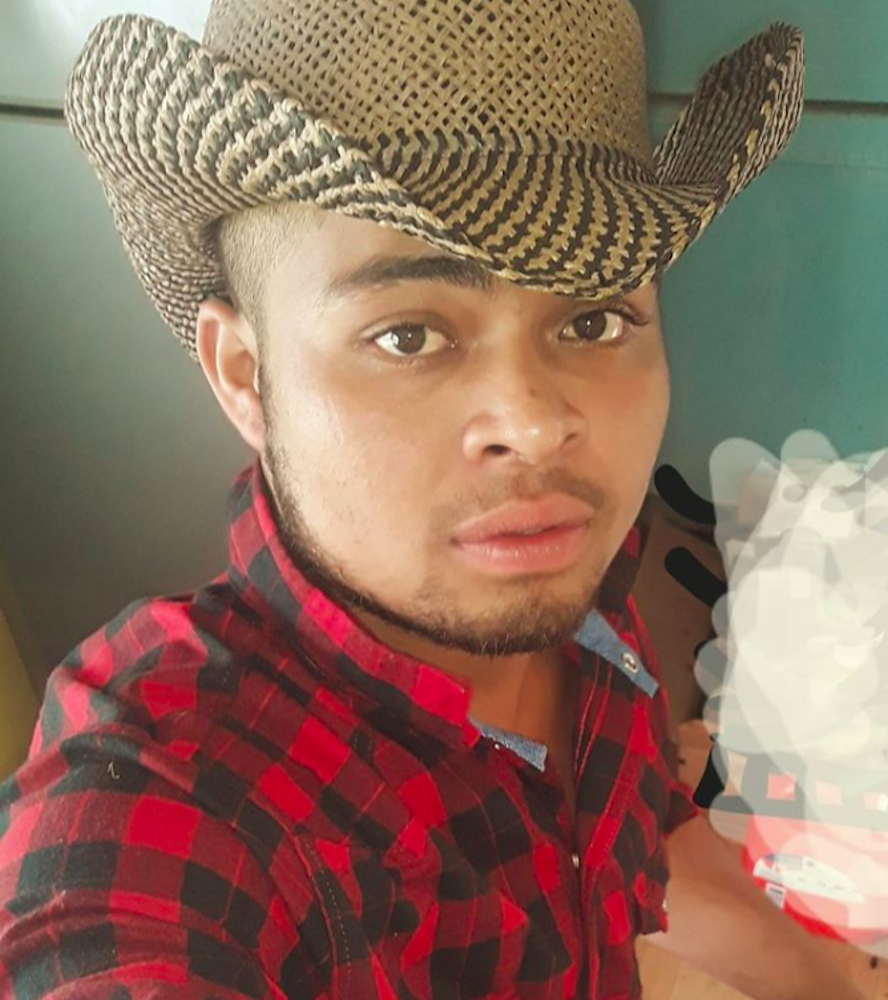 A Franklin County migrant worker carrying a Mexican passport was stopped for speeding in Chittenden County and delivered by sheriffs to the U.S. Border Patrol. He's being held in federal detention in NH, much to the dismay of migrant advocates. 
"In a statement released early Monday morning, advocacy group Migrant Justice alleged a CCSD deputy reported Luis Ulloa, a 21-year-old farmworker living in Franklin County, to U.S. Border Patrol during a Nov. 22 traffic stop on Interstate 89 near South Burlington.

According to Migrant Justice, responding Border Patrol agents arrested Ulloa, who is now being held by Immigration and Customs Enforcement (ICE) without bond in the Strafford County House of Corrections in Dover, N.H.

In a statement Monday afternoon, Chittenden County Sheriff Kevin McLaughlin defended Turner, saying, as of a preliminary investigation, "it is my belief that Deputy Sheriff Turner's conduct with regard to the November 22, 2019 traffic stop, and his decision to involve federal authorities, is consistent with the provisions of that policy.""

---
Read the Full Story at:
Comment Below...
Do you like this post?
---