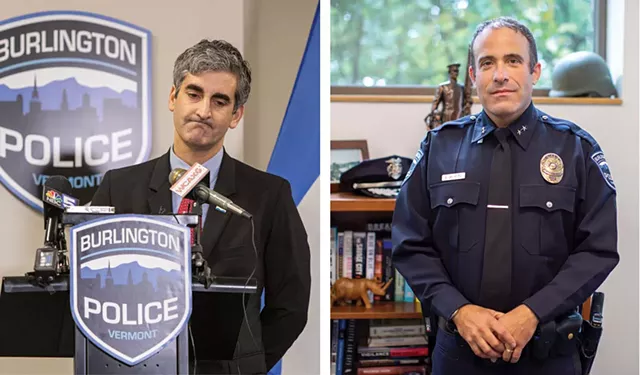 For Burlington Mayor Miro Weinberger, will the coverup be worse than the first lie?
"In a November 30 deposition in a civil case that was made public in a court filing on Monday, del Pozo asserted that he showed the mayor the @WinkleWatchers Twitter account that he created to troll a critic, before he'd tweeted from it. Weinberger acknowledged as much during an interview Tuesday, a departure from previous statements that implied he had learned of the account only after del Pozo used it and admitted he had."

---

---
Read the Full Story at:

(click logo to be directed to the story)
Comment Below... And find more stories on Water Cooler
Do you like this post?
---