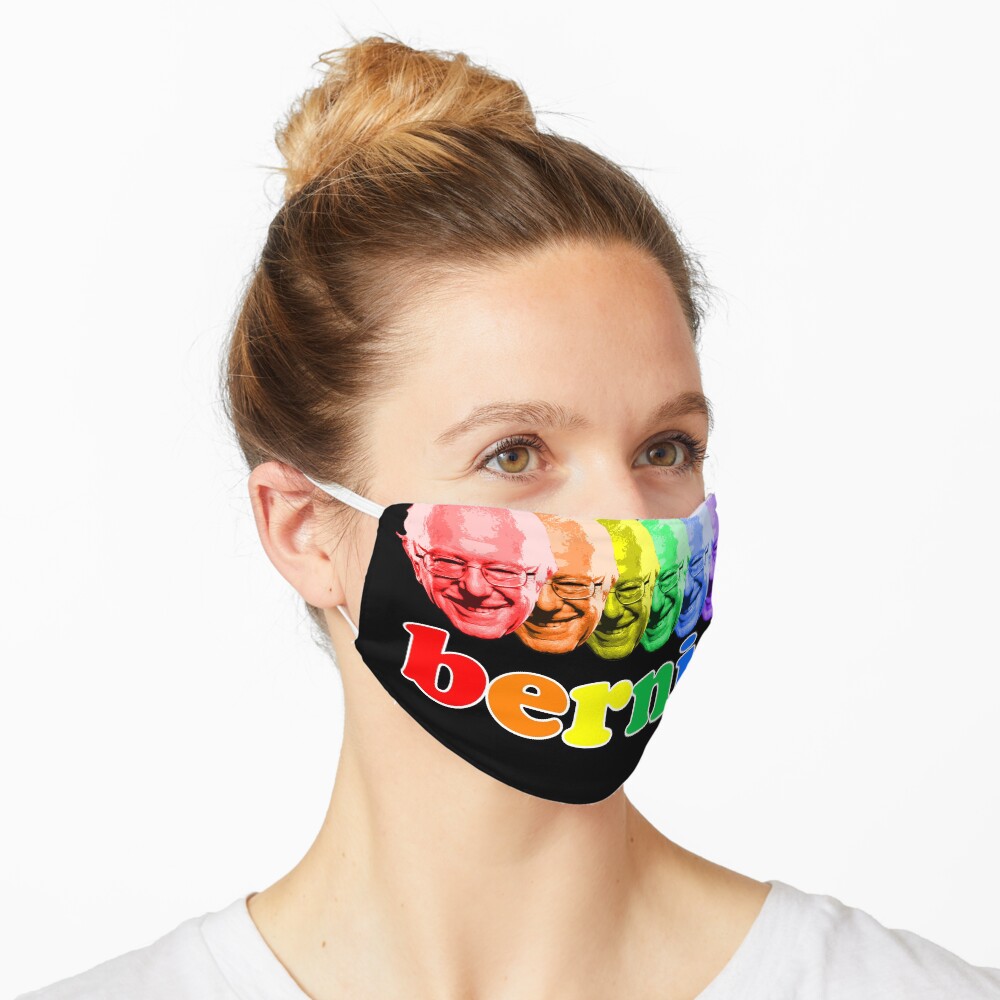 It's a scandal, it's an outrage that not every American owns and wears a mask, Sen. Bernie Sanders says. A new bill would fix that.
""We are the only high-income country in the world where infections and deaths are skyrocketing instead of falling. Nearly 150,000 are dead and 1,000 more are dying every day. That is an absolute scandal," said Sanders. "Dozens of my colleagues and I are proposing that we do what our public health experts and scientists say we must do. This is not a political or partisan issue. Providing all of our people with high-quality, reusable masks without cost could save tens of thousands of lives and avoid hundreds of billions of dollars in economic harm.""

---

---
Read the Full Story at:

(click logo to be directed to the story)
Comment Below... And find more stories on Water Cooler
Do you like this post?
---