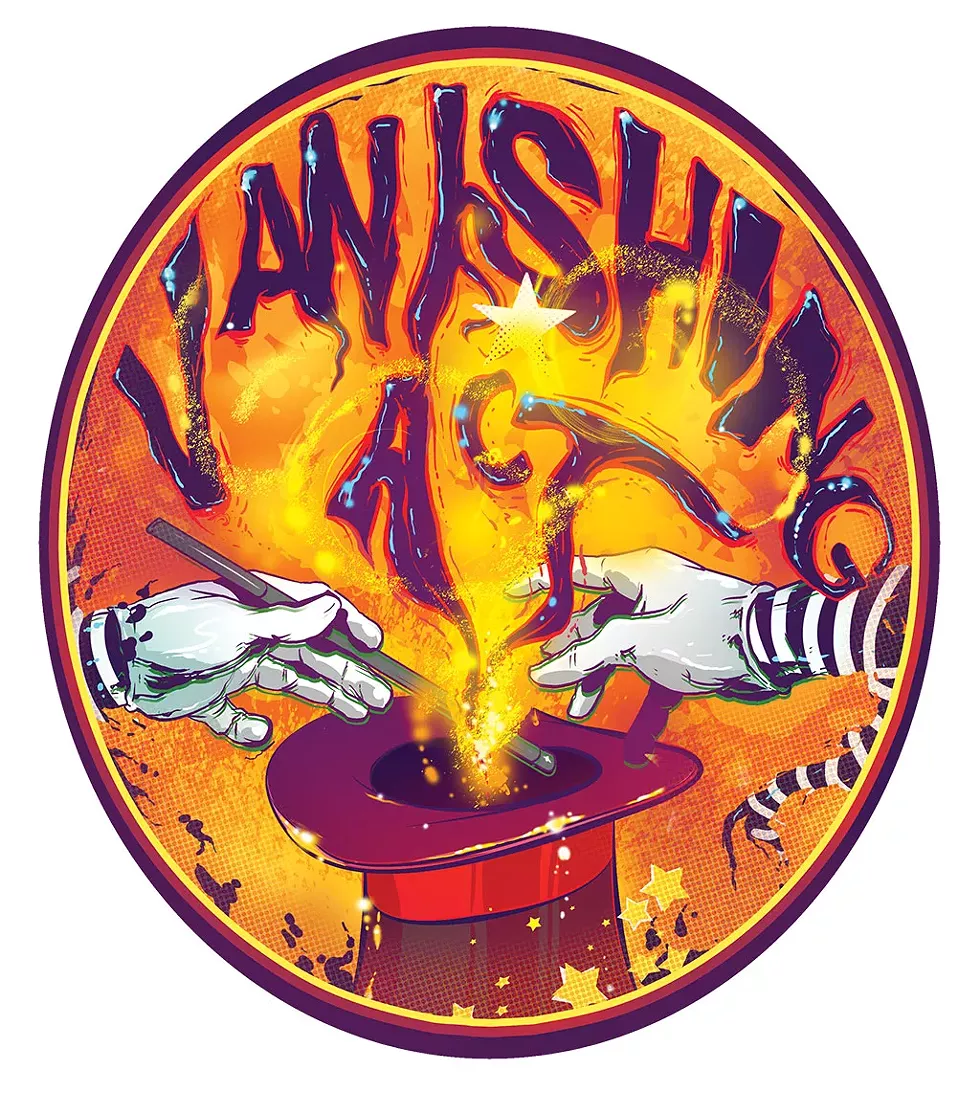 The garlic beer for Halloween, 2001 was every bit as revolting as it sounds. But the hits have more than outweighed the misses for Magic Hat beer.
"On June 16, the brewing conglomerate announced that it will move all Magic Hat production to its Genesee Brewing headquarters in Rochester, N.Y. As of July 1, the grand Magic Hat experiment in Vermont is officially over — though some would argue that it ended at least a decade ago. The news of Magic Hat's departure from Vermont after 26 years made local and national headlines. Some of that interest is a product of the brewery's national profile and uncommon longevity. For others, the move is an opportunity to reflect on how much has changed in the booming craft beer industry since 1994 — and whether those changes ultimately left Magic Hat behind."

---

---
Read the Full Story at:

(click logo to be directed to the story)
Comment Below... And find more stories on Water Cooler
Do you like this post?
---