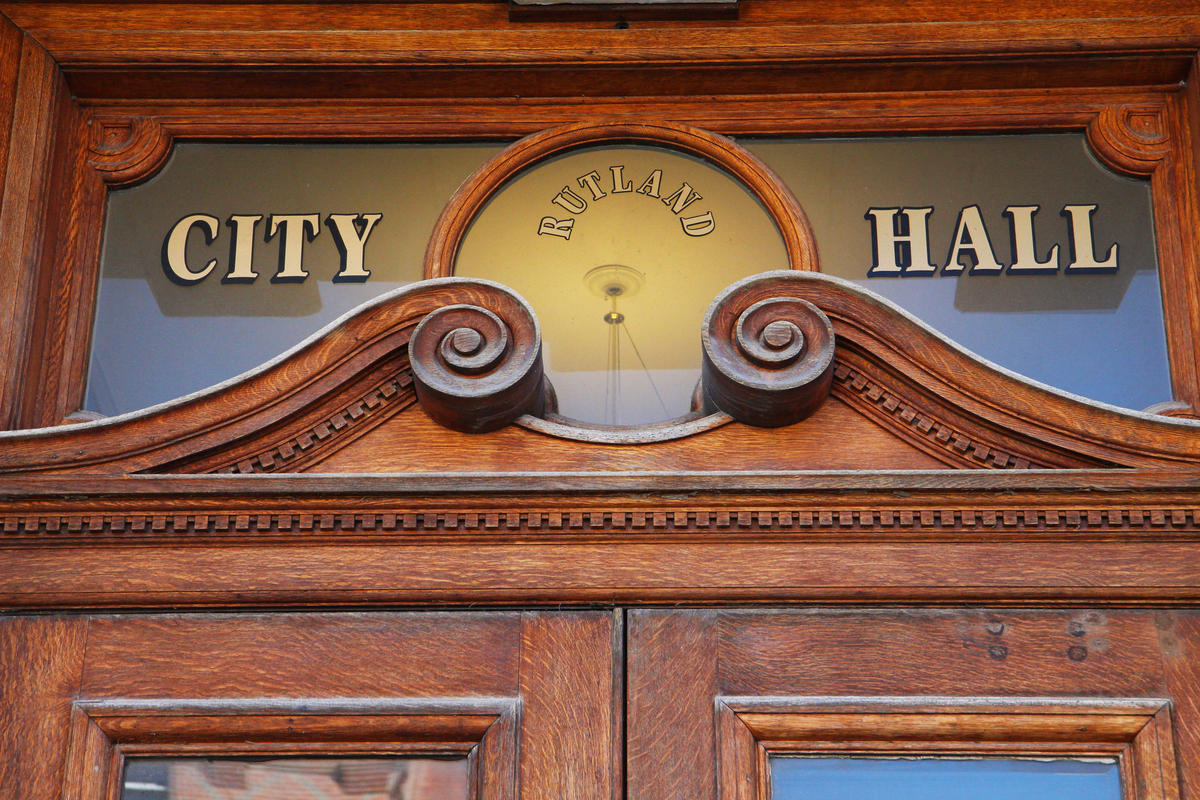 As mayor of Rutland, Chris Louras worked with an organization to invite refugees to live there. He tells VPR his only regret isn't getting more immigrants to settle there. Some members of the City Council, however, regret that he didn't inform them of his decision to bring refugees.
"The plan took many city officials by surprise. Former Rutland Herald editor Randal Smathers remembered seeing several people at that press conference who were not applauding. "I was like, wow, what was he thinking, doing it that way?""

---
Read More at:
Comment away...
Do you like this post?
---