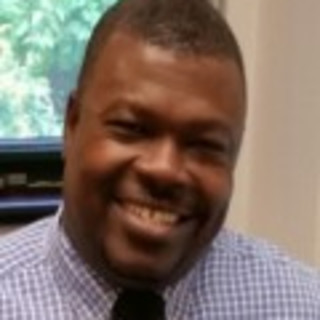 It's just, well, racist for VT Law School to destroy a mural celebrating Vermont's role in the Underground Railroad because the artist wasn't black, a black Brattleboro artist and family practitioner says. 
"This magnificent mural is the exact opposite of racist. It is a beautiful and tragic mural depicting the insanity of slavery. It is also an homage to the brave Vermonters of all races who fought against slavery and supported the Underground Railroad. How perversely racist it is to say that this mural is racist because the principal artist was not African American. The team that helped to create this mural was a multiracial team, including the African American artist Kenny Hughes. "

---
---
Read the Full Story at:
(click logo to be directed to the story)
Comment Below... And find more stories on Water Cooler
Do you like this post?
---