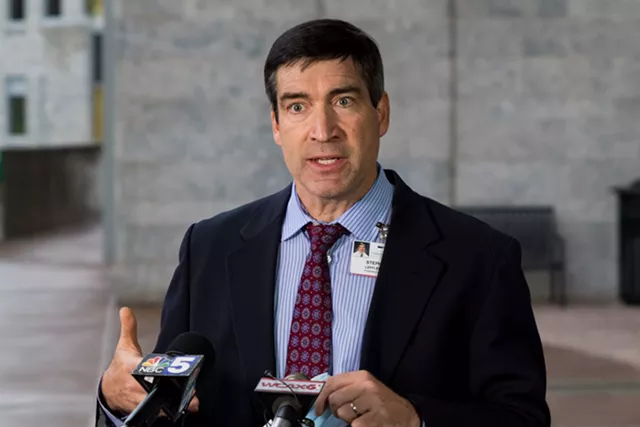 Ultimately this is a problem for the feds to solve, one Vermont lawmaker says. But in the short run, Vermont will need to spend more to prevent attacks like the hack that has crippled Vermont hospital patient records systems.
"Two years ago, Vermont lawmakers created the Joint IT Oversight Committee, which focuses on technology infrastructure issues. It's likely they'll tackle the health care IT issues but Donahue says this isn't just a Vermont problem. She says what happens on the federal level from a new Biden administration, including action on the Affordable Care Act can have big implications for how health care and IT are financed in Vermont. "How do different administrations and congresses choose to set out frameworks and laws because of the financing," Donahue said."

---

---
Read the Full Story at:


(click logo to be directed to the story)
Comment Below... And find more stories on Water Cooler
Do you like this post?
---