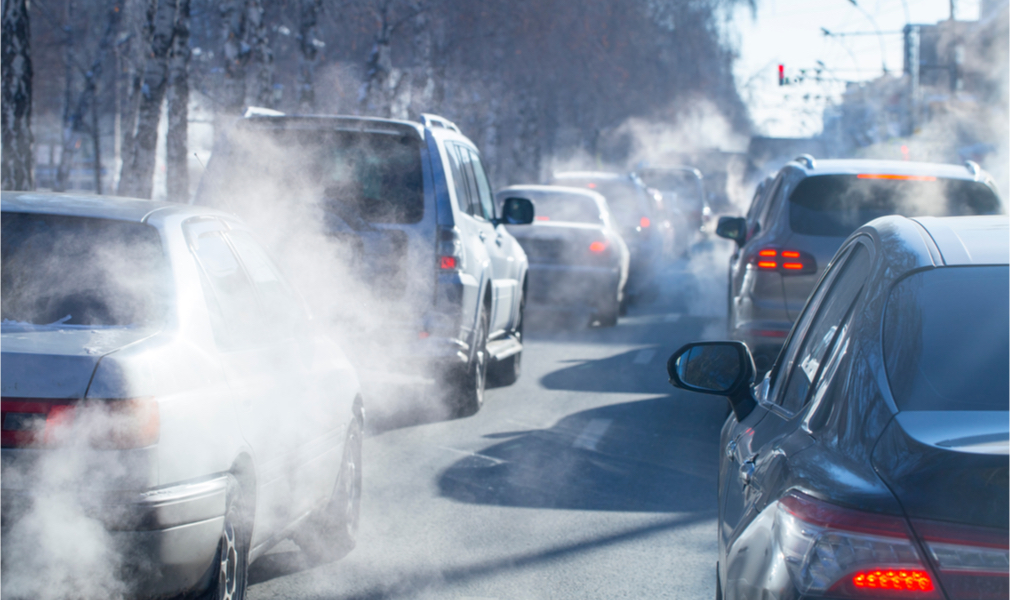 A pandemic-related drop in electricity load and especially transportation fuel consumption has led to some of the clearest skies over New England in a long, long time.
"At Kenmore Square in Boston, there has been a nearly 50 percent decline in vehicular traffic," said Patricio Silva, lead analyst at ISO New England, during a webinar hosted by the Northeast Energy and Commerce Association. Overseeing the day-to-day operation of New England's power grid is one of three roles ISO New England performs in the region. It also sets wholesale prices for electricity in the region and manages New England's power system planning process. "It's been clearer in many places," said Silva. "There is some evidence there have been lower incidents of asthma and certain other respiratory diseases in the region." Nitrogen dioxide can damage lung tissue, has been linked to asthma in children and can worsen an underlying respiratory condition. It is a byproduct of burning fossil fuels for transportation and electricity generation."

---

---
Read the Full Story at:


(click logo to be directed to the story)
Comment Below... And find more stories on Water Cooler
Do you like this post?
---