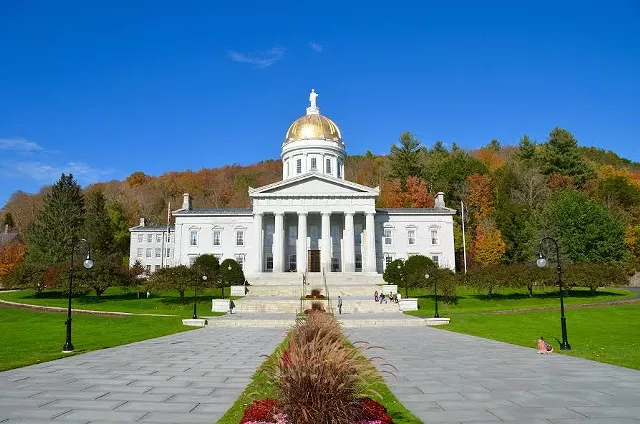 The Legislature executed a major pass-through of federal $$ on Friday, June 26 - $577 million, almost half of the $1.25 billion CARES Act allocation. It will return August 25 with (it hopes) a better understanding of how to spend the remaining $250 million, and eliminate the estimated $420 million budget deficit.
""It's farewell, not goodbye, for this session," Senate President Pro Tempore Tim Ashe (D/P-Chittenden) said just moments before the quasi-adjournment. "No rest for the weary." The focus of the day was wrapping up a trio of bills appropriating nearly $577 million of the $1.25 billion in federal Coronavirus Relief Fund money Vermont received as part of the CARES Act. The legislature had previously agreed to another three bills with a combined $249 million in aid. And Gov. Phil Scott, working with the legislature's Joint Fiscal Committee, had spent or obligated an additional $177 million. "Together, we got over a billion dollars out the door for Vermonters," House Speaker Mitzi Johnson (D-South Hero) told her members late Friday."

---

---
Read the Full Story at:

(click logo to be directed to the story)
Comment Below... And find more stories on Water Cooler
Do you like this post?
---