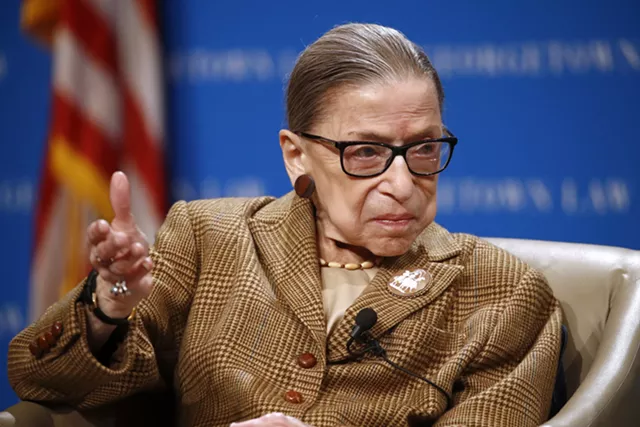 Our two senators and our governor are taking the Democratic Party line on waiting until after the election to replace Supreme Court Justice Ruth Bader Ginsburg, who died Friday. So, are they okay with an eight-person, split Supreme Court unable to resolve the election crisis?
"That would make a mockery of the Supreme Court," said Leahy, the dean of the Senate and most senior member of its Judiciary Committee. "It would totally politicize the Supreme Court. It would say only Republicans can be on the Supreme Court — and that would be so destructive of our whole system of justice.""

---

---
Read the Full Story at:

(click logo to be directed to the story)
Comment Below... And find more stories on Water Cooler
Do you like this post?
---