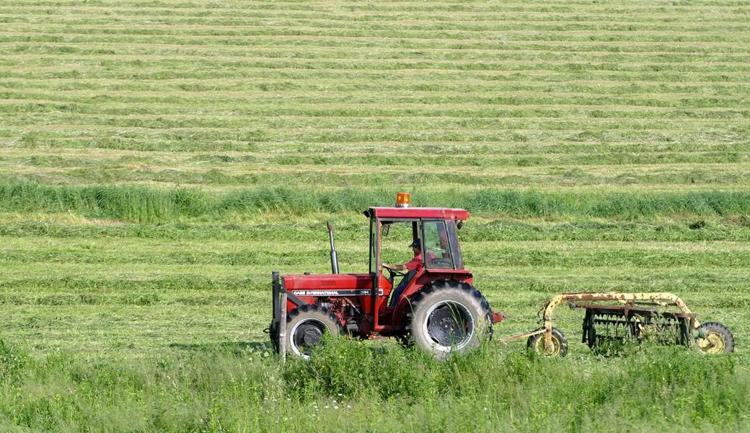 A new federal program spearheaded by Sen. Patrick Leahy has $7 million to pay farmers who reduce runoff and keep Vermont waters clean. Leahy also has managed to delay for a year the implementation of hemp growing guidelines, which Vermont farmers would have struggled to meet. Oh - and Leahy and Bernie Sanders also want the federal government to release federal LIHEAP funding earlier than usual, to help Vermonters struggling to pay their heating fuel bills.
"In a release sent Monday afternoon, Leahy's office announced funding would now be available through a $7 million for ecosystems services payments – in concept paying farmers directly for their services measurably benefiting water quality in Vermont."

---

---
Read the Full Story at:
(click logo to be directed to the story)
Comment Below... And find more stories on Water Cooler
Do you like this post?
---