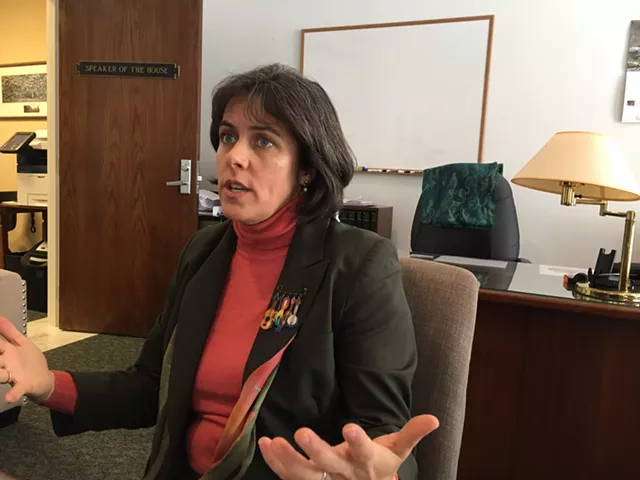 It may be 2020, but the Vermont Legislature is trying to finish the unfinished business of the 2019 session.
"In some ways, it was also a case of "Back to the Future," with a return to old bills — paid family leave and minimum wage — from last year. Democratic leaders hope they will garner enough votes this year to override a veto by Republican Gov. Phil Scott, who opposes them over concerns about the impact on the economy. Other old business includes another attempt, for the third year in a row, to pass a tax and regulate marijuana market, although Johnson, D-South Hero, and Scott have both expressed concern and resistance to passage of a bill until concerns about youth education, driver roadside testing and ensuring a safe product have been addressed. Also likely to face opposition from Scott are efforts by Democrats and Progressives to pass the Transportation Climate Initiative to tax companies that transport fossil fuels into the state and use the funds to help cut carbon emissions.

---
Read the Full Story at:
Comment Below...
Do you like this post?
---