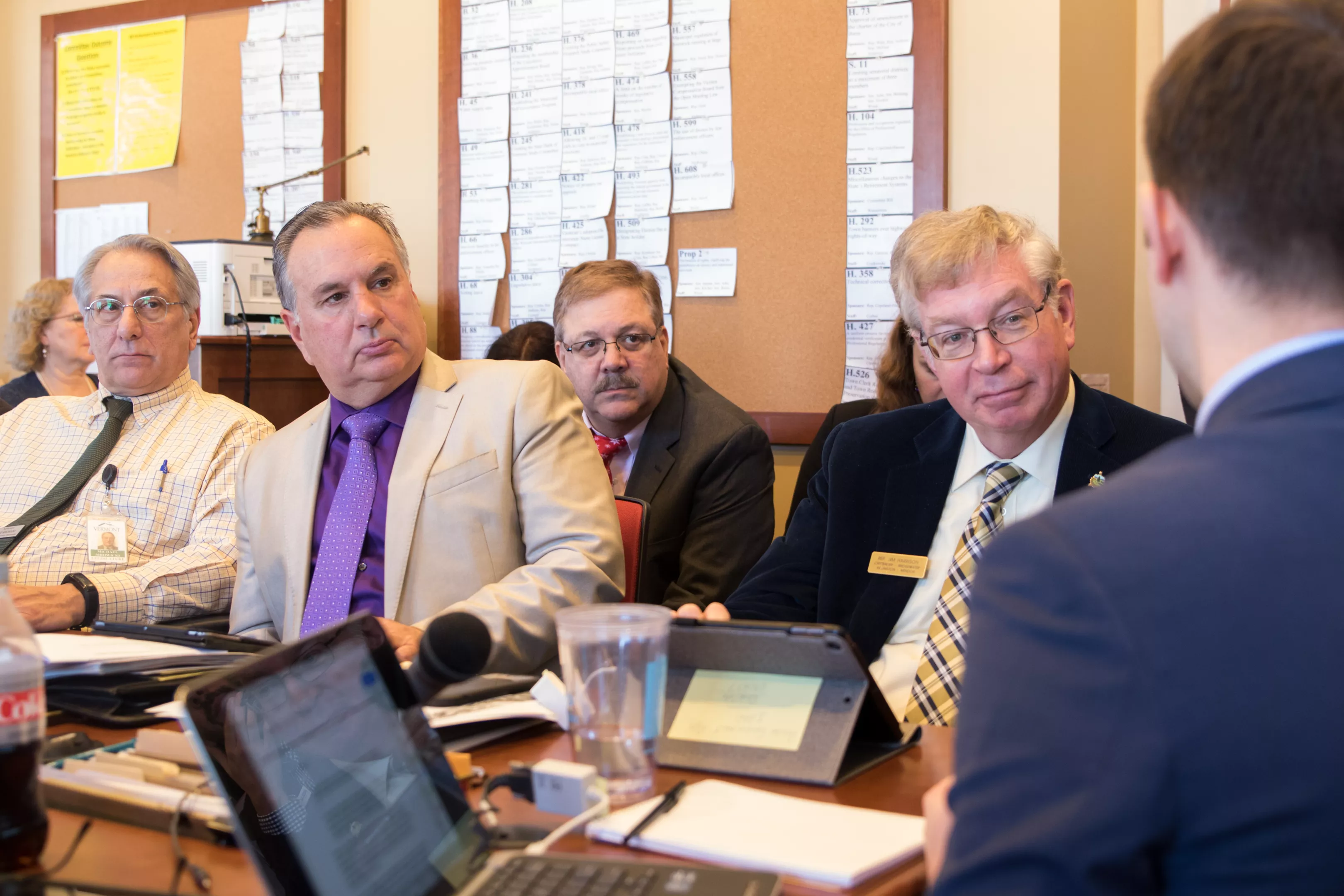 Some lawmakers are getting tired of hearing Attorney General TJ Donovan tell Vermonters they can't look at public records without paying an arm and a leg, and then saying the law is to blame. So they may try to make the intent of the law more clear.
""If you want to inspect records, have at it," Donovan told Seven Days last year. "But if you want to copy them, per the Supreme Court's ruling, there will be a charge assessed based on the staff time and other type of resources expended to get those records ready for inspection." But Gov. Scott, Secretary of State Jim Condos and various media organizations disagreed with Donovan's stance, arguing that the ruling clearly confirms that the government cannot charge members of the public for inspecting records — even if they snap a picture. Condos told legislators on Thursday that Donovan's take was a "a twisted interpretation" of the law and the Supreme Court decision. The Public Records Act mentions that fees should only be charged for "actual costs," Condos noted.

---
Read the Full Story at:
Comment Below...
Do you like this post?
---