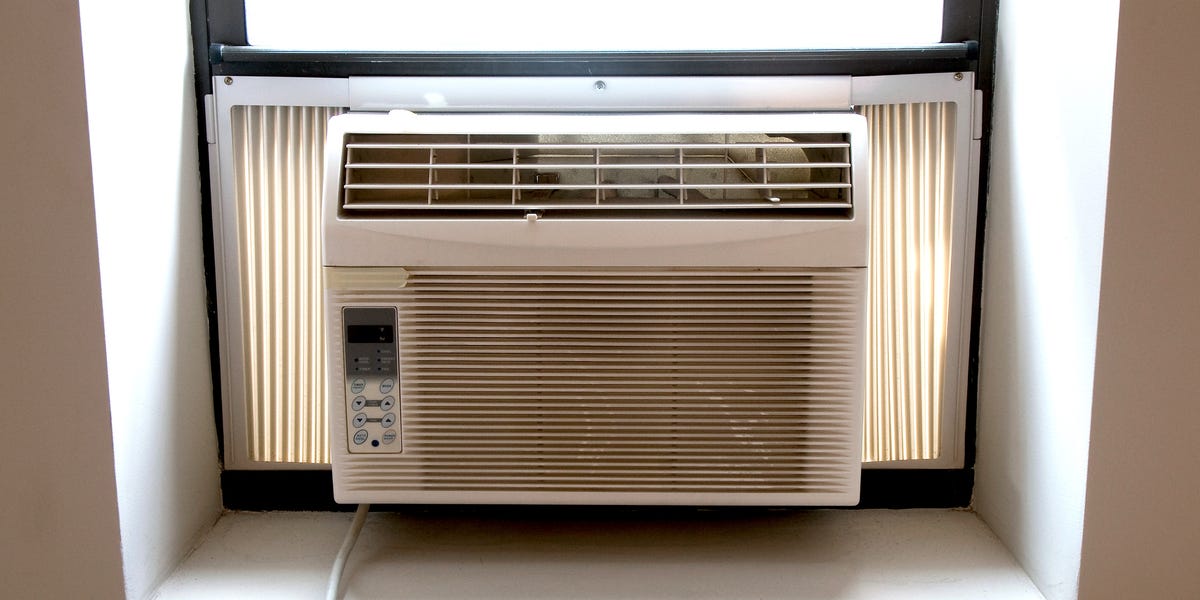 An angry Pawlet man fired three shots into his tenants' air conditioning unit. Then things got really hot.
"Peter Hadeka, 40, who lived at the home, said Peterson, who he said lived in an apartment upstairs from him, had fired five shots from a handgun at Hadeka's home and threatened to kill his family and dog.

Gardner said Granville, New York, police also responded to the scene. After troopers and Granville police reached what Gardner said was a long driveway, he said he learned Peterson called 911 and said his tenant had damaged a door."

---

---
Read the Full Story at:


(click logo to be directed to the story)
Comment Below... And find more stories on Water Cooler
Do you like this post?
---