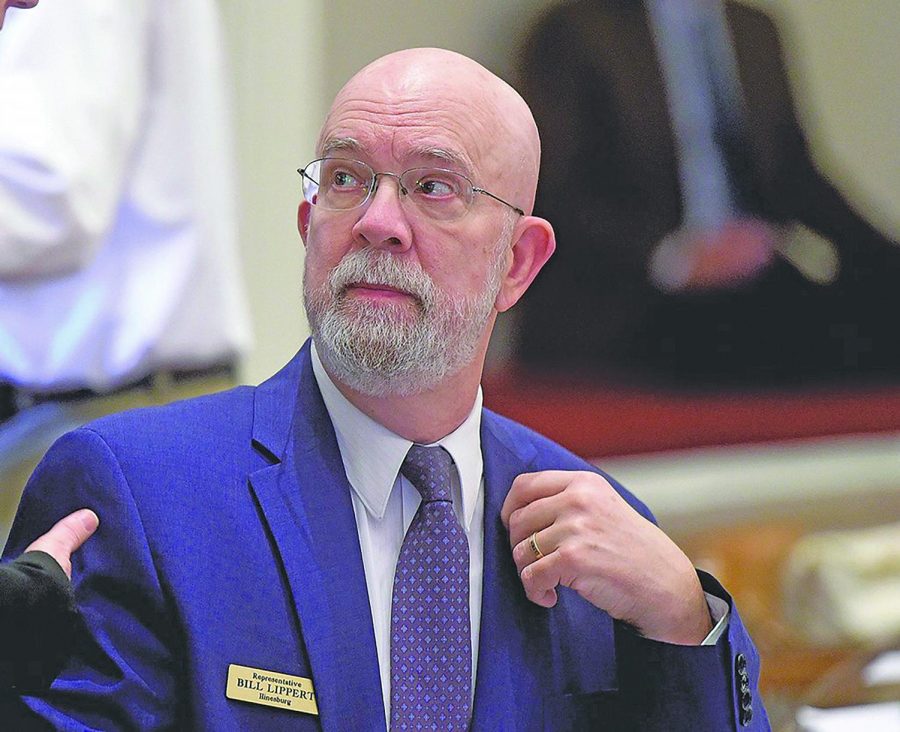 A reporter for the Johnson State College newspaper crunched the numbers and found that drivers of color, when stopped by police, are 25% more likely to receive tickets than white drivers stopped by police. Okay - why?
"An analysis by Basement Medicine of racial data collected in 2018 by law enforcement agencies across Lamoille County showed that people of color experienced a 7 percent higher ticketing rate than white drivers. People of color received tickets 34 percent of the time they were pulled over, whereas people identified as white received tickets 27 percent of the time. In other words, people of color were 25 percent more likely to be ticketed than white drivers."


---

---

 
Comment Below... And find more stories on Water Cooler
Do you like this post?
---