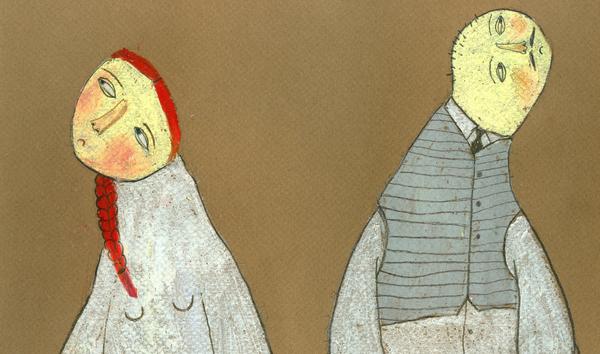 Isolating with a partner can lead to isolation from a partner. An isolated husband/wife pair of professional counselors feel your pain and share professional tips.
""What we're seeing is that there's a clash between the terrible anxiety about catching the virus and having to stay sequestered 24/7," says relationship therapist Julie Gottman. So if a relationship is already on the rocks that anxiety, Gottman says, "has nowhere to go but towards the partner." She and her husband, John Gottman, who is also a relationship therapist, are continuing to see patients, virtually, during their time of self-isolation."

---

---
Read the Full Story at:

(click logo to be directed to the story)
Comment Below... And find more stories on Water Cooler
Do you like this post?
---