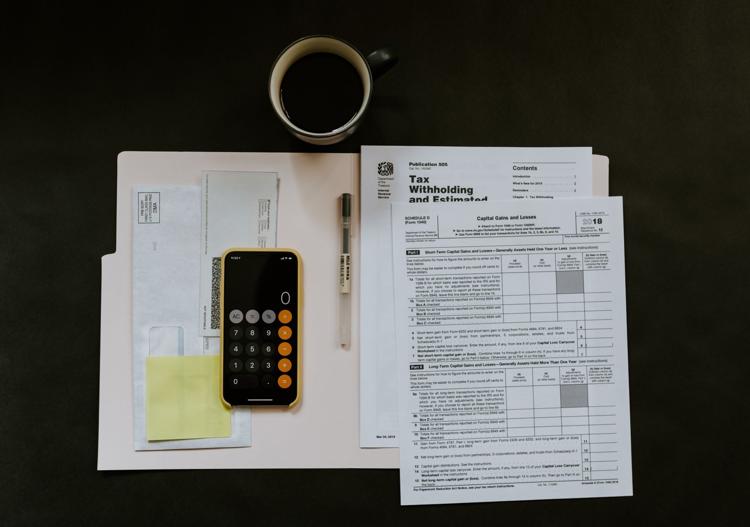 How low can you go? Scammers are trying to defraud Vermonters of their economic recovery checks.
"Some common fraud techniques:
— Text messages asking taxpayers to disclose bank account information under the guise of receiving Economic Impact Payments.

— Phishing schemes using email, letters and social media messages with key words such as "Coronavirus," "COVID-19," and "stimulus" in varying ways. These communications are blasted to large numbers of people and aim to access personally identifying information and financial account information (including account numbers and passwords).

— The organized and unofficial sale of fake at-home COVID-19 test kits (as well as offers to sell fake cures, vaccines, pills, and professional medical advice regarding unproven COVID-19 treatments)."

---

---
Read the Full Story at:
(click logo to be directed to the story)
Comment Below... And find more stories on Water Cooler
Do you like this post?
---