Catch-and-release anglers might want to fish for other species than trout during the upcoming hot weather, state fish and game officials say.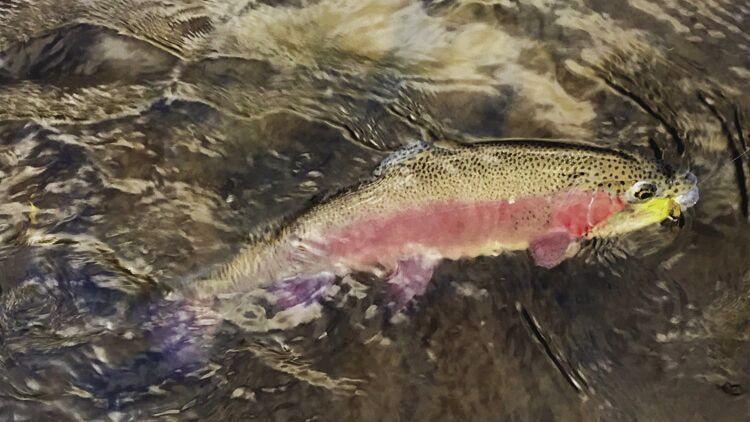 ""With air temperatures expected to be close to or above 90 degrees over the next week, we want to offer a few tips on trout fishing. Trout prefer water temperatures in the upper 50's to mid-60's, but hot weather like we've been experiencing can push some streams over 70 degrees, which is highly stressful, especially for brook trout," said fisheries biologist Shawn Good. "If you plan to harvest trout, there's no need for concern, but catch-and-release angling during hot spells could result in the unintentional death of your released fish." "As an alternative, you can switch to fishing for warmwater species such as bass, northern pike, bowfin, or panfish," he added."

---

---
Read the Full Story at:
(click logo to be directed to the story)
Comment Below... And find more stories on Water Cooler
Do you like this post?
---