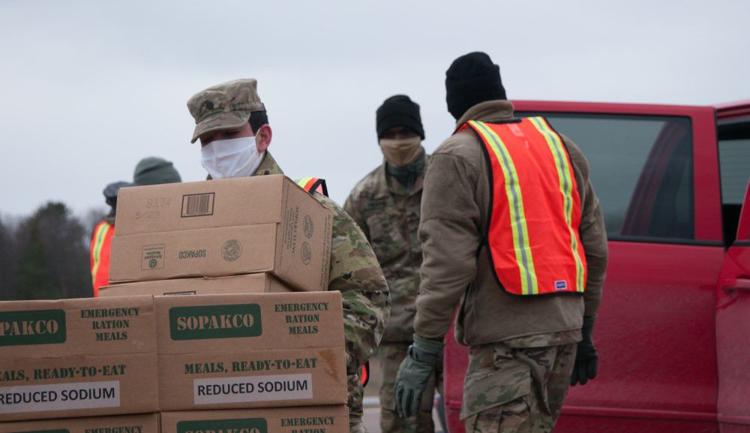 Hunger has followed in the wake of joblessness.
"One in four Vermonters is now food insecure, according to researchers at the University of Vermont, meaning they have skipped meals or are at risk of doing so because of a lack of access to food. On Monday, John Sayles of the Vermont Foodbank told Vermont's Congressional delegation he believes that number is likely accurate, but still doesn't capture the full extent of the problem. "There are a lot of people who wouldn't be categorized as food insecure who still need help right now," he said. UVM researchers attributed the massive increase in hunger in Vermont, more than 30 percent, to the loss of jobs created when businesses closed to prevent the spread of COVID-19, a potentially fatal illness caused by a coronavirus not previously seen in humans. Vermont has seen a record 70,000 people apply for unemployment assistance since late March."

---

---
Read the Full Story at:
(click logo to be directed to the story)
Comment Below... And find more stories on Water Cooler
Do you like this post?
---