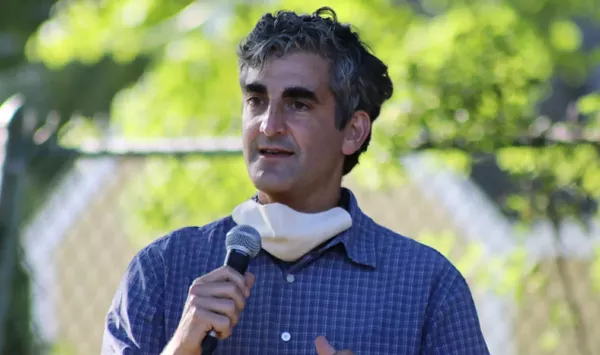 It's called a "low-barrier" shelter, meaning anyone (drunk or sober) can stay there. But the accommodations aren't what you would call plush.
"The City of Burlington is applying for a $1.3 million grant to use 20 shipping containers as a 47-bed, low-barrier shelter on Sears Lane, the site of an existing homeless campground. More than 50 people gathered at Lakeside Park in the city's South End on Wednesday evening to hear about the plan. The new homeless shelter would take the place of the seasonal low-barrier shelter currently on South Winooski Avenue."

---

---
Read the Full Story at:

(click logo to be directed to the story)
Comment Below... And find more stories on Water Cooler
Do you like this post?
---