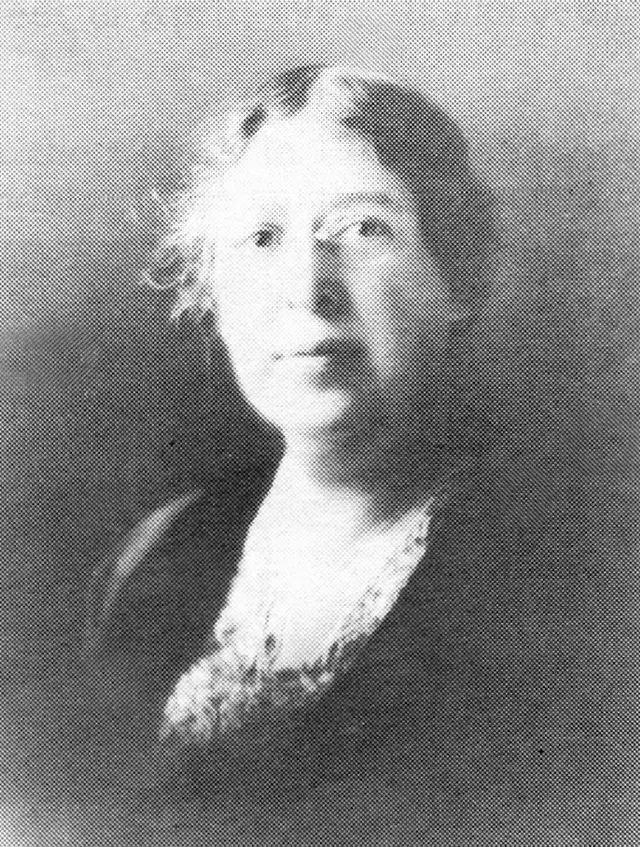 Reporter Courtney Lamdin reports that 20th century children's rights advocate Sara Holbrook, for whom the North Avenue, Burlington social services center is named, was an active supporter of the eugenics movement - right along with Margaret Sanger, UVM president Guy Bailey, and many other Vermont leaders from a century ago. 
"The executive director of the Sara Holbrook Community Center said leaders of the nonprofit organization learned of the connection about two years ago but decided it wasn't egregious enough to warrant drastic action on their part. The center was in the midst of a multimillion-dollar fundraising campaign for a new facility at the time."

---
Read More at:
Comment away...
Do you like this post?
---