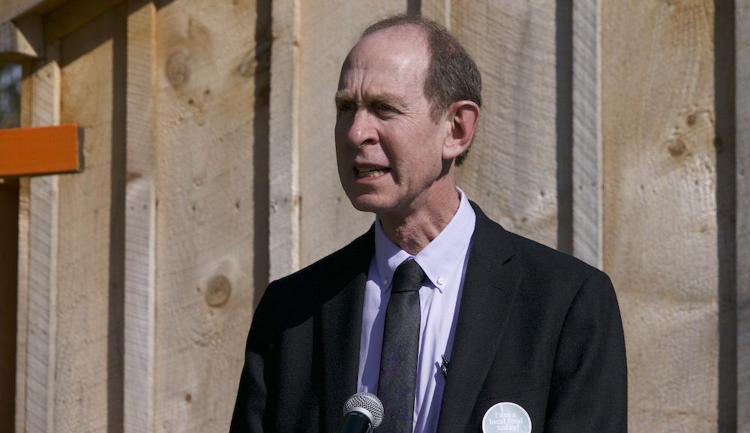 A liver infection contracted by exchange of bodily fluids or contaminated food and drink is in the early stages of an outbreak in Vermont, the Health Department announced.
"Hepatitis A is a liver infection easily spread by shared bodily fluids or when ingesting contaminated food or drink. Symptoms range from mild infections to more serious symptoms like liver failure and possibly death. While the statewide outbreak is reportedly only in its early stages, the health department said Thursday it felt trends in the number of cases of hepatitis A to warrant a formal outbreak declaration.

---
---
Read the Full Story at:
Comment Below...
Do you like this post?
---