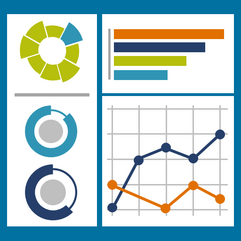 What stigma are you talking about, Commissioner? And what 'group of people' is being stigmatized?
"This is key because stigma is associated with a lack of knowledge about how COVID-19 spreads, which fuels fears about disease and death, gossip that spreads rumors and false information, and a need to place blame. Certain groups may be more likely to experience stigma and discrimination, but stigma hurts everyone by creating fear or anger toward ordinary people – instead of focusing on the disease that is causing the problem."

---

---
Read the Full Story at:

(click logo to be directed to the story)
Comment Below... And find more stories on Water Cooler
Do you like this post?
---