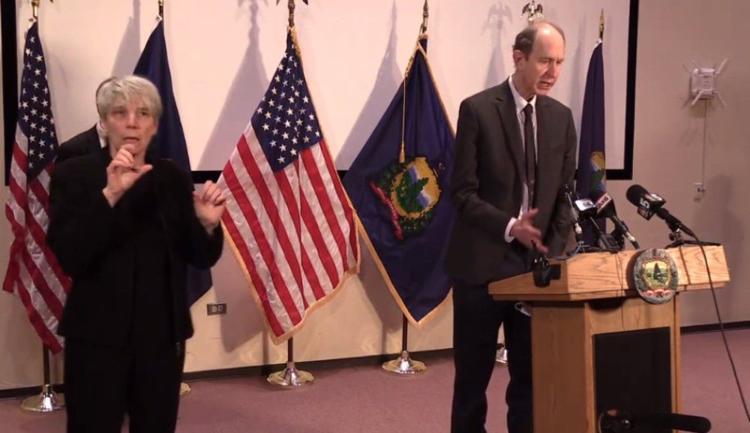 Health Commissioner Mark Levine said that everyone wears a mask at the grocery store that he frequents. He also said the practice is here for the foreseeable future.
"Levine then stepped up to explain why and how masks work. Coronavirus is spread through respiratory droplets whenever someone who is infected speaks, breathes, sneezes or coughs. Sneezing and coughing spread the virus farther than simply speaking does, up to 20 feet. People who are infected don't show symptoms for several days, during which they can unknowingly spread the virus. Wearing a mask stops those respiratory droplets from reaching surfaces and other people, helping to reduce its spread. "This is a habit we all need to adopt," Levine said."

---

---
Read the Full Story at:
(click logo to be directed to the story)
Comment Below... And find more stories on Water Cooler
Do you like this post?
---