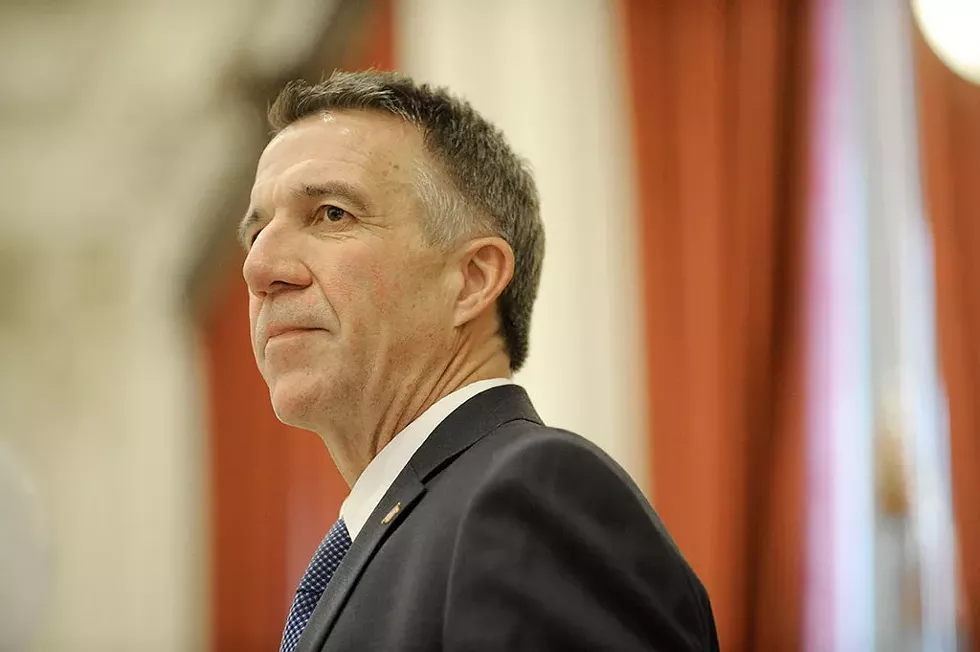 Phil Scott ran for governor on a "Vermont affordability" platform. Four years later, is Vermont a more affordable place to live? And if so - or if not - is Scott responsible?
"I think it's important for folks to think about: Are they better off today than they were four years ago?" Zuckerman said at a debate last week. "Is Vermont more affordable? Are your wages higher, or could they have been yet higher?"

---

---
Read the Full Story at:

(click logo to be directed to the story)
Comment Below... And find more stories on Water Cooler
Do you like this post?
---