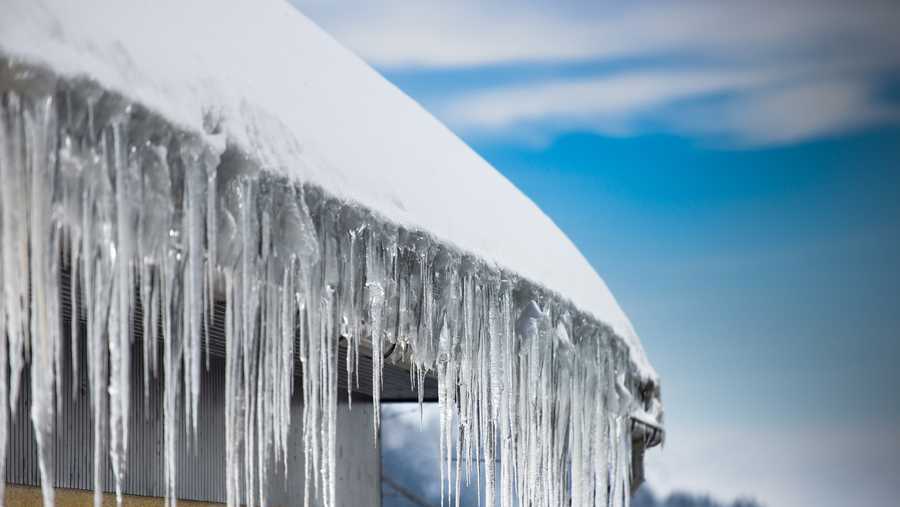 She and her husband were enjoying cocktails on the back deck moments before ice fell from her roof and struck her.
"The couple's daughter says Scharrenberg was knocked unconscious and fell into the snow face-first. The paramedics worked to revive Scharrenberg for an hour and eventually determined that even if she did wake up, she would not have cognitive function. In the porch conversation, Meyers said her father told Scharrenberg he didn't know how he could live without her.


---

---
Read the Full Story at:

(click logo to be directed to the story)
Comment Below... And find more stories on Water Cooler
Do you like this post?
---