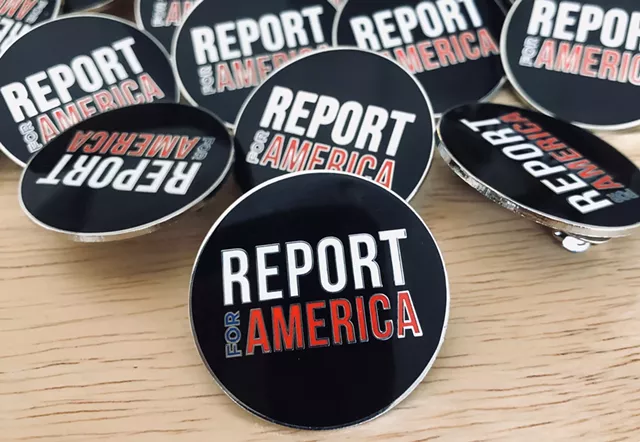 Two leading Vermont not-for-profit news media and one daily newspaper will be getting financial help to hire more reporters, thanks to a national not-for-profit group with a mission of filling the "news holes" around the country. 


"Report for America selected VTDigger.org, Vermont Public Radio and the Valley News to join about 160 other media outlets taking part in its 2020 partnership program, which it calls a "direct response to the worsening crisis in local news across the country."

"We offer a pretty simple fix for news holes in communities throughout the country — local reporters on the ground, who hold leaders accountable and report on under-covered issues," Steven Waldman, president and cofounder of Report for America, said in a press release.

More than 1,800 local print outlets have shuttered in the United States since 2004, and at least 200 counties have no newspaper at all, the New York Times reported last month.

Report for America, an initiative of the nonprofit The GroundTruth Project, says its newsroom partnerships are an attempt to buck this trend by helping create new positions  to cover underrepresented communities and issues."

---
Read the Full Story at:
Comment Below...
Do you like this post?
---