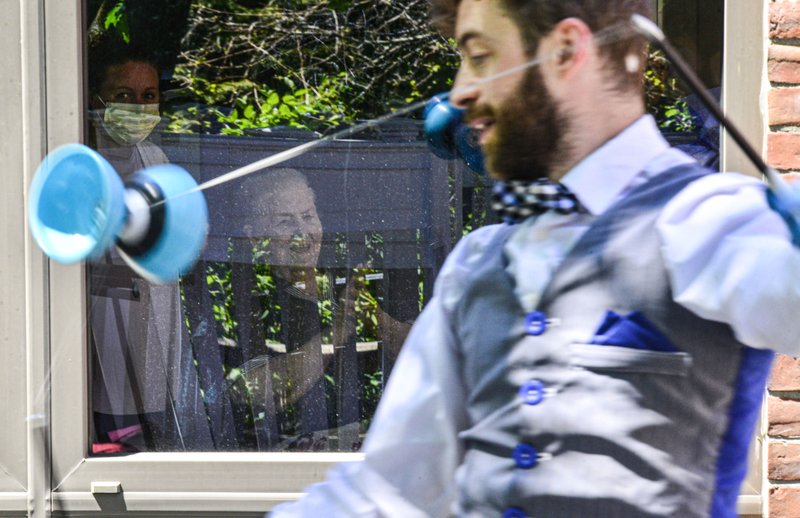 After Gov. Scott unveiled his proposed (still needs Legislature's OK) $400 million economic recovery plan, one reporter asked: but will it be enough?
"The first phase is $310 million to help businesses survive right now, he said. It includes grants for those most impacted, such as food and accommodation services, retail and agriculture; funding to assist landlords and renters; technical help for business owners; and an in-state marketing campaign to boost local buying, he said. The second phase will be a $90 million investment to help the economy survive and be better equipped to thrive in the future, he said."

---

---
Read the Full Story at:
(click logo to be directed to the story)
Comment Below... And find more stories on Water Cooler
Do you like this post?
---