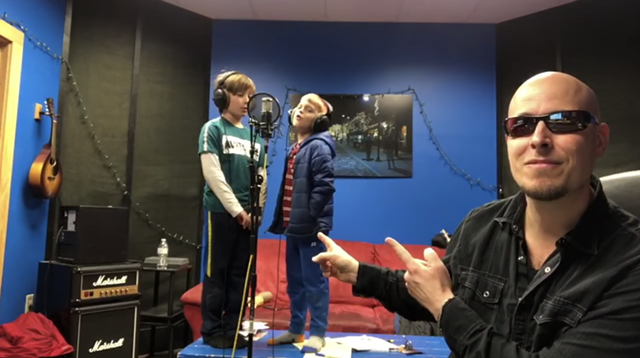 Everybody needs a little coronavirus comedy right now.
"From tunes about proper sanitation to social distancing, local artists have been dropping COVID-19-related music videos left and right. Now, a Middlebury family has put out a quadrilogy of comedic coronavirus-related music videos. Middlebury musician Clint Bierman, of funk-rock band the Grift and Lion Tone Studio, got about a week into quarantine before he started working on the first of his family's four vids."

---

---
Read the Full Story at:

(click logo to be directed to the story)
Comment Below... And find more stories on Water Cooler
Do you like this post?
---