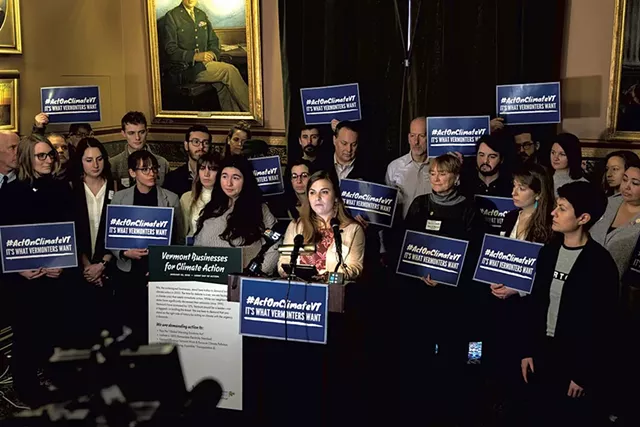 H688, the Global Warming Solutions Act, is likely to be approved in the (pandemic-only?) final session of the 2020 Legislature. It also faces a likely veto from Gov. Phil Scott. Can the bill's backers muster 100 override votes in the House?
"Other measures, like financial incentives to encourage people to buy electric cars or switch to cold climate heat pumps, are not things a judge can order, but programs the government would need to expand, Walke said. The legislature should hold whatever administration is in power accountable if it doesn't meet the goals, he said."

---

---
Read the Full Story at:

(click logo to be directed to the story)
Comment Below... And find more stories on Water Cooler
Do you like this post?
---